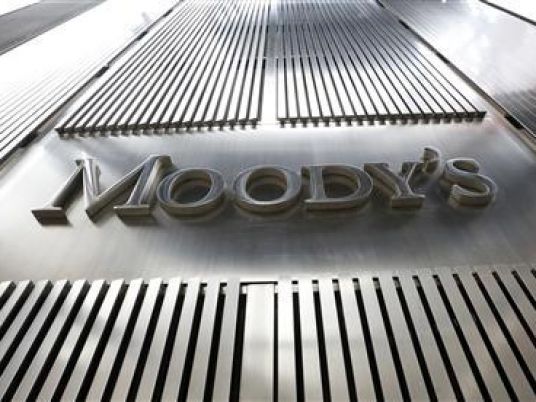 The economic picture for Egypt is improving, ratings agency Moody's said on Wednesday, but a public backlash will likely lead the Mideast country to slow reforms undertaken to secure a bailout from the international Monetary Fund.
The group forecasts that the Arab world's most populous country will reduce its fiscal deficit to 11 percent of GDP for the fiscal year 2017, higher than the IMF's forecast of 10 percent, because of lower growth forecasts and "potential fiscal slippage."
The statement comes as the Cabinet released its draft budget for the upcoming year, targeting a deficit of only 9 percent. The budget now goes to a vote in parliament but will still require final approval by President Abdel-Fattah al-Sisi.
"The implementation of the IMF program's targets, including reductions in fiscal deficits and government debt levels, as well as improvements in Egypt's external liquidity position, will help address Egypt's key credit challenges," said Steffen Dyck, a co-author of the report.
"However, ambitious fiscal consolidation targets will be challenging to achieve and could face implementation risks in a scenario of mounting public discontent," he added.
Egypt secured a US$12 billion loan from the IMF last November, for which it imposed a set of tough economic measures that included reduced subsidies and the devaluation and subsequent flotation of its local currency in order to qualify for the loan.
The moves were hailed by the IMF and economists but caused price hikes for an already frustrated cash-strapped population, with Sisi risking a serious political backlash.
The government expects a team from the IMF to visit Cairo for an evaluation at the end April to approve the payment of the loan's second tranche.
Egyptians have been hit with the worst inflation in a decade, cutting spending as much as possible as prices surge by over 30 percent on basic food items, transport, housing, and even some essential medicines.
Nearly half of the country's 92 million-strong population earns below or near the UN poverty line of US$1.9 a day. While salaries have remained largely the same, the price hikes had a heavy impact on millions of Egyptians.