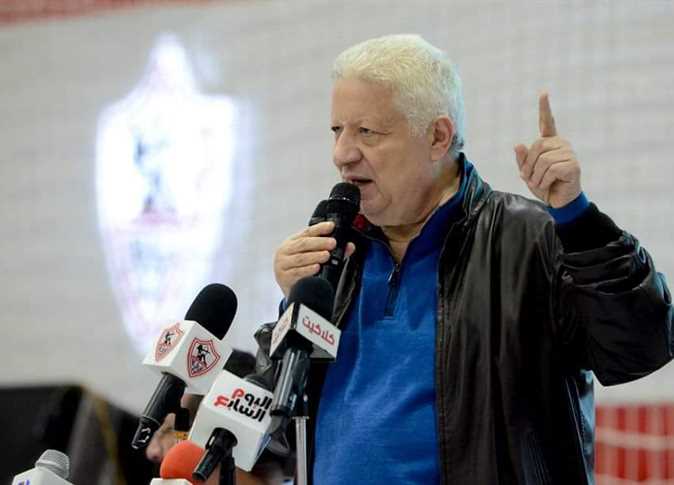 The president of the Zamalek Sporting Club, Mortada Mansour, responded to reports during the past hours that Zamalek satellite channel may get closed over complaints of violations.
The Complaints Committee and the Legal Committee of the Supreme Council for Media Regulation have decided to open an urgent investigation into the abuses of the Zamalek channel.
The committees received many complaints from various parties and the Council's Monitoring Committee about violations to media codes.
In a video that he posted on his official account on YouTube, Mansour said: "There are many people who talk to me and tell me that the Zamalek channel will be closed because of the two episodes that I hosted on Thursday and Friday.
"First, I do not regret the two episodes and I am not upset, and the Zamalek channel will not be closed… the issue is not Ahly or Zamalek. The two episodes were in love for Egypt. There were 200 million Egyptians and Arabs in front of TV watching the two episodes.. I am neither upset nor regretful, I am a lion and I will never change my position and principles."