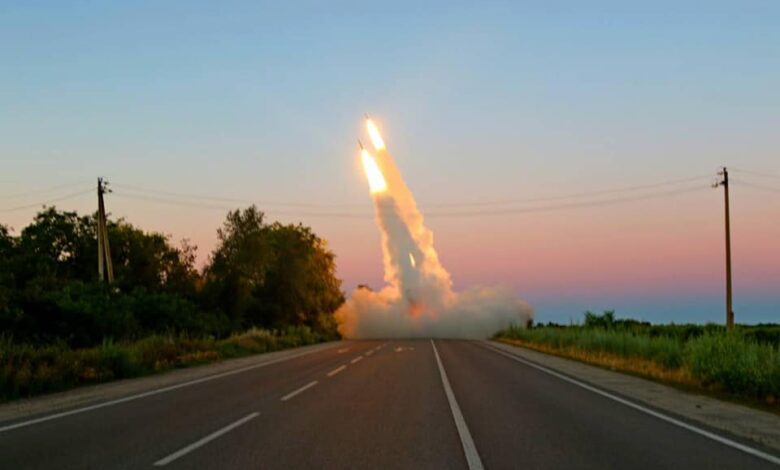 As Ukraine receives long-range weapons from Western countries, Russia's objectives in Ukraine would change, Russian Foreign Minister Sergey Lavrov was reported as saying in an interview with state media published on Wednesday.
"We cannot allow any weapons in the part of Ukraine controlled by Zelensky — or whoever will replace him — that pose a direct threat to our territory or the territory of the republics that declared independence or those that wish to determine their future independently," Lavrov said, according to state news outlet RIA Novosti.
Russia's geographical objectives of the operations in Ukraine would move further away from the current line as the West continues to supply Ukraine with more long-range weaponry, including HIMARS, Lavrov noted.
"There should be no threat to our security, no military threat from Ukraine's territory, and this objective remains," Lavrov said. "It is far from being only DPR and LPR, it is also Kherson Region, Zaporizhzhia Region, and a number of other territories, and this process continues. It continues steadily and persistently."