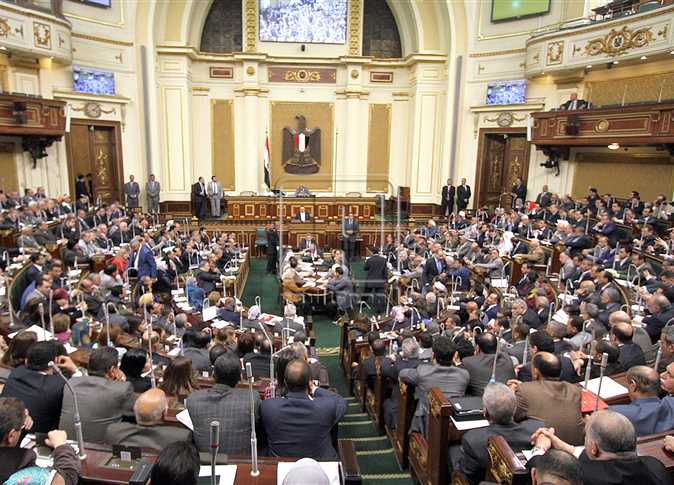 MP Anisa Essam Hassouna called for the selection of a qualified female to be the prime minister of Egypt in the next stage, Al-Ahram website reported on Tuesday.
Hassouna referred to President Abdel Fattah al-Sisi's continued support for Egyptian women at this "golden stage in [women's] history," and hoped that women would obtain more of their legitimate rights.
Hassouna referred to Egyptian female ministers who are entrusted with difficult ministries like
the Ministries of Planning, Migration, Investment, Tourism, Culture, and Solidarity. The female ministers have made achievements over the past few years, she added.
Egypt would become the first Arab country to have a female prime minister, Hassouna said.
This would send a very important message to the world that women have become active partners in decision-making in Egypt, and that Egyptians believe in equality and non-discrimination, Al-Ahram quoted her as saying.