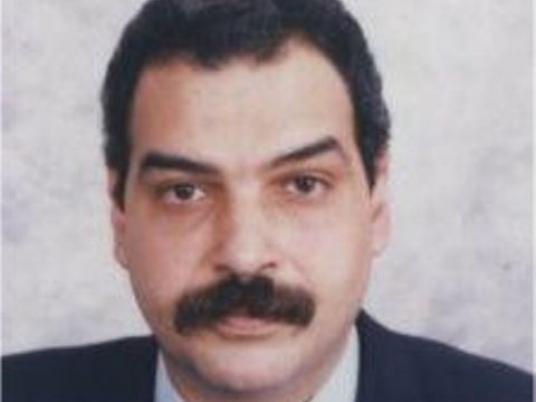 One of the few new faces in Kamal al-Ganzouri's cabinet is Minister for Environmental Affairs Mostafa Hussein Kamel.
A number of cabinet changes following the January revolution left Mubarak-era Environment Minister Maged George untouched. As he was a military man, many had come to assume that his relationship with Egypt's ruling generals secured his position despite growing discontent with his performance.
Earlier this year, a group calling themselves "The Environment Youth Coalition" staged several demonstrations in front of the Egyptian Environmental Affairs Agency (EEAA) calling for the resignation of George and several of his aides.
The first hints of change within the ministry came earlier this week with media coverage of a meeting between Ganzouri and Abdel Meseih Sama'an, director of the education and environmental mass communication department at Ain Shams University.
But when the media reported that the new prime minister had approached other potential candidates, it became clear that George would likely be replaced. Al-Ahram reported that Mona Makram Ebeid, former member of parliament and university professor, had declined the offer to head the ministry and the following day Al-Ahram Online reported that former Environment Minister Nadia Makram Ebeid had also declined.
Tuesday evening it was announced that Kamel would head the ministry. Before accepting the position, he was chairman of the geophysics department at Cairo University and director of both the university's Center for Environmental Hazard Mitigation and the Basel Convention's Regional Center for Training and Technology Transfer For the Arab States.
Environmentalists have been critical of George's seven-year reign over the ministry, and some are hopeful that Kamel's appointment will open a new chapter for Egypt's environmental agenda.