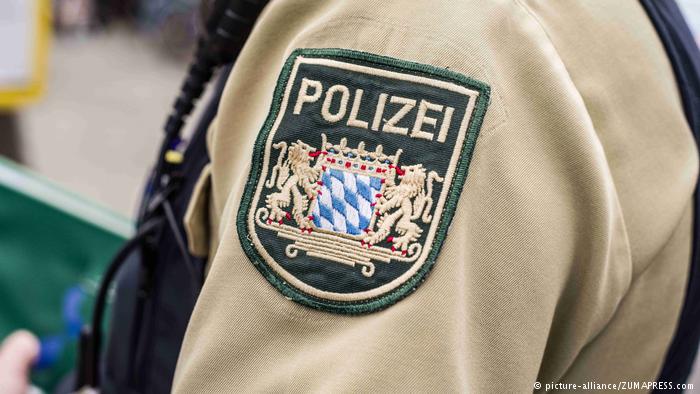 At least four people were injured in a series of attacks on Saturday, but none of them sustained life-threatening injuries, according to Munich police, which tweeted key information in both English and German.
We are searching for the offender with all police officers available. Until now we know nothing about the motivation. #Rosenheimerplatz
The authorities deployed "all available police forces" to search for the attacker, who remained on the loose. Police said the attacker was a man of around 40, wearing a green jacket, gray pants, and a backpack with a sleeping pad attached. The suspect was reportedly riding a black bicycle.
Preliminary information indicateed that the assailant was acting alone. He reportedly targeted his victims in four or five different locations around Munich.
The police called on people living in the Rosenheimer Platz area to remain indoors and for passers-by to avoid the semi-central region. People reported hearing police sirens in various parts of the city.
Warning: please avoid area around #Rosenheimerplatz,Ostbahnhof&Ostpark! The offender is still on the run.If possible stay in your houses
No details the attacker's motive were immediately available.
The Saturday attack triggered memories of the 2016 spree killing committed by an Iranian-born teenager in Munich. The shooter identified himself as a German and an Aryan and apparently wanted to target youths with Turkish and Albanian background.