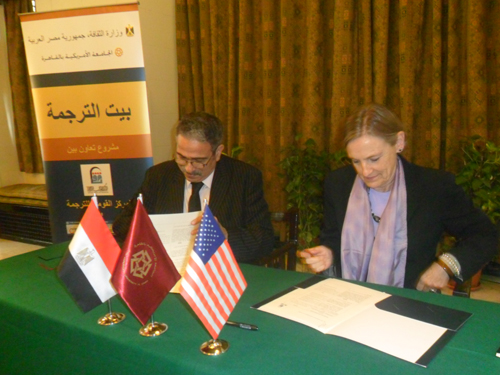 The Beni Suef Criminal court issued on Thursday a life imprisonment verdict against the jailed Muslim Brotherhood Supreme guide Mohamed Badie and another three defendants in the case known as the 'Beni Suef incidents'.
According to the state-run newspaper of Al-Ahram, the MB supreme Mohamed Badie and the three other defendants were accused of burning a police station located in the Upper Egypt's governorate of Beni Suef, in addition to a Nun school in the same governorate.
The burning of the institutions took place in the wake of the government's dispersal of the MB sit-in of Rabaa Al Adwayia on August 14 2013. In addition to the three defendants and the MB supreme guide, there are 93 other defendants who still facing trial in the same case.
Out of the 93 defendants, there are 25 in jail while the rest are fugitives.