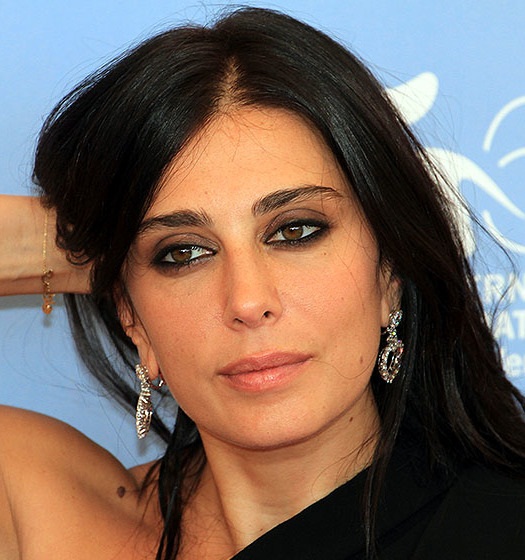 The Cannes Film Festival's organizers officially announced that Lebanese filmmaker, actress, and screenwriter Nadine Labaki will head the Un Certain Regard Jury at Cannes this year, becoming the first ever Arab to occupy this position.
"I can't wait to debate and discuss, to be shaken up, to find inspiration in other artists' work," Labaki told The National.
According to the festival organizers, Labaki was chosen after "moving hearts and minds at the last Festival de Cannes with her Academy Award- and Golden Globe-nominated 'Capernaum,' which won the Jury Prize."
Labaki said that it has been 15 years since she first filled in her application form to participate in Cannes festival's Cinefondation as a film student, and today she has become president of the Un Certain Regard Jury, something far beyond her hopes and dreams.
Three of Labaki's films were unveiled at the Cannes Film Festival.
Labaki is best known for her films "Capernaum" (2018), "Where Do We Go Now" (2012) and "Caramel" (2007). She made history this year when "Capernaum" won the Jury Film Prize at the Cannes Film Festival.
She is also the recipient of several other awards such as the Asia Pacific Screen Award, US/International Narrative Feature, and participated in the San Sebastián International Film Festival.
"Capernaum" was nominated this year for an Oscar in the foreign language film category.