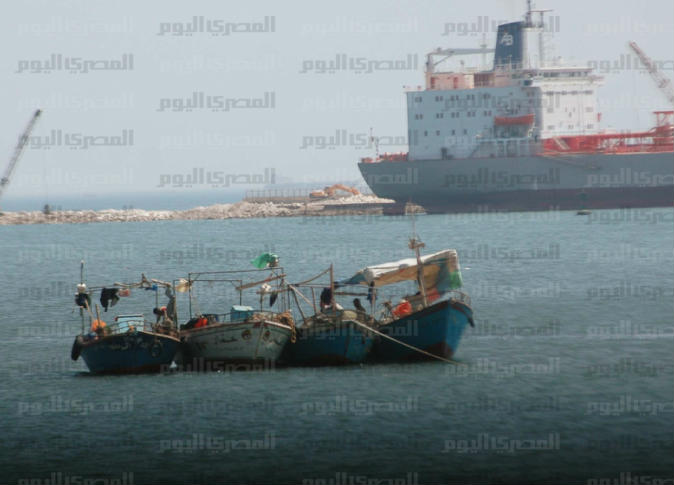 Navy Forces in Hurghada rescued 13 fishermen from drowning in the early hours of Friday morning.
The fishermen were transported in a high-speed boat to a navy base dockyard in the Red Sea city.
The rescued fishermen told Al-Masry Al-Youm that all of them were fine and they thanked the Navy Forces for their quick response that prevented them from drowning.
Their boat had a big tilt on one side after being scaled with coral reefs, they mentioned.
Director General of the Red Sea Protected Areas Ahmed Ghallab tasked an environmental research team to inspect the area of the accident, prepare a report with the damages to coral reefs and take necessary legal action.