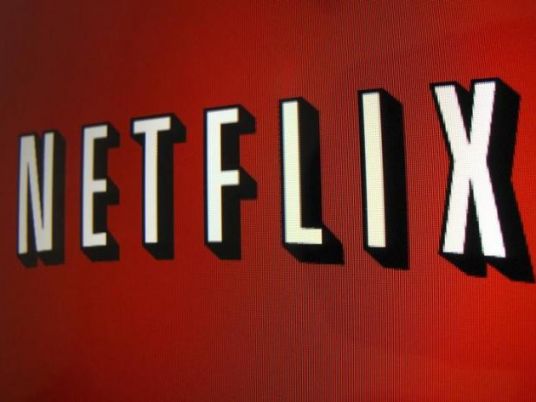 Netflix reported that it remained profitable and added a record number of new subscribers in the final quarter of last year as it pushed to expand globally.
Netflix shares jumped more than 5 percent to US$113.84 after revealing that its ranks of members has topped 75 million and made a profit of $43 million in the final quarter of last year.
Northern California-based Netflix added a record 5.59 million members in the final three months of last year, topping market forecasts.
Netflix said its total membership eclipsed 75 million just hours after the end of the official close of the quarter, and that it expected to add a total of 6.1 million members in the first three months of this year.
Netflix reported a net income of $43 million in the quarter despite "foreign exchange headwinds" brought on by a strong US dollar and money poured into expanding to nearly every country but China.
The streaming television pioneer Netflix announced early this month that it had significantly expanded its global footprint to 190 countries, making its Internet TV service available in 130 new markets including India – but not China.
California-based Netflix, which began as a mail-order DVD service but is now producing award-winning original content alongside its offering of older shows and movies, launched in 2007.
Netflix co-founder and chief executive Reed Hastings called it "the birth of a new global Internet TV network."
Netflix is keen to get the streaming service to China's population, but needs special permission from the government there and expects the process is "going to take time," Hastings said during a press briefing at the time.
Other countries or markets without the service are Crimea, North Korea and Syria due to US government restrictions on American companies, Netflix said.