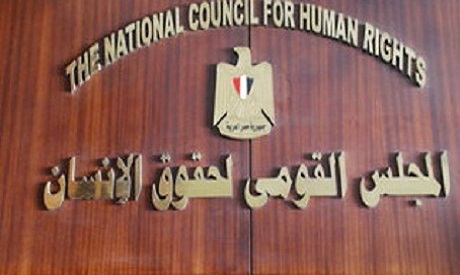 Recent amendments to Egypt's National Council of Human Rights' (NCHR) laws, approved by President Abdel Fattah al-Sisi, enhance the council's independence, the NCHR asserted Tuesday.
It added in an official statement that the council's revised laws will help it execute its tasks properly and are consistent with international standards.
On Monday, Sisi issued a decree amending laws and provisions of the NCHR, following parliamentary approval, in an aim to promote, maintain and protect human rights and public freedoms.
The council, established in 2003, consists of 25 members, a President and vice-President — both will enjoy four-year terms instead of three years, according to the revision.
Moreover, the new laws gives NCHR members the right to inspect health institutions and prisons.
Both Sisi and the Parliament have the right to convene the council, in addition to granting the parliament speaker and prime minister the right to refer any NCHR issue to parliament.
Furthermore, the Parliament has been granted not only the authority to approve or refuse the formation of the council, but also to select the council's president and deputy.