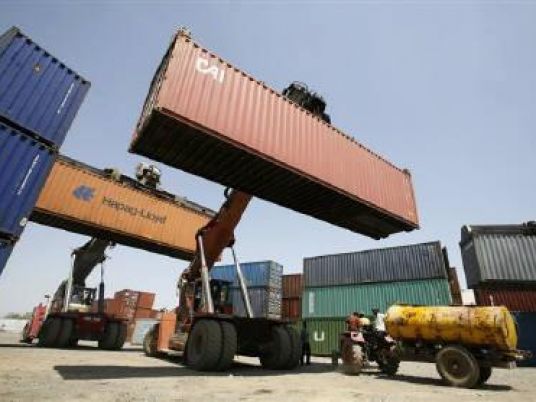 The Indian capital New Delhi will hold a meeting of the second session of the Joint Commission of Commerce between Egypt and India during 10 and 11 November 2014 to discussan action plan to push increased trade between the two countries, said the Ministry of Trade and Industry in a statement Sunday.
Minister Plenipotentiary Mohammad Daoud said that the meetings will discuss the topics of industrial cooperation, learning from Indian experience in the field of small and medium enterprise development and the development of technology incubators.
"Also we will discuss how to facilitate access for agricultural goods between the two countries, as well as cooperation in the fields of medicine, fertilizer manufacturing, and the exploitation of renewable energy sources and irrigation," Daoud added.
That the trade exchange between Egypt and India has reached about US$5 billion in 2013 compared to about $3.26 billion in 2011. Egyptian exports to India amounted to about $2.4 billion in 2013.
As for Indian investments in Egypt, there are about 50 Indian companies currently operating in Egypt.
Meanwhile, the total value of Indian company's investments is about $2.5 billion, according to Indian estimates, while the total value of the flow in the issued share capital is about $70 million, according to data from Investment Authority.