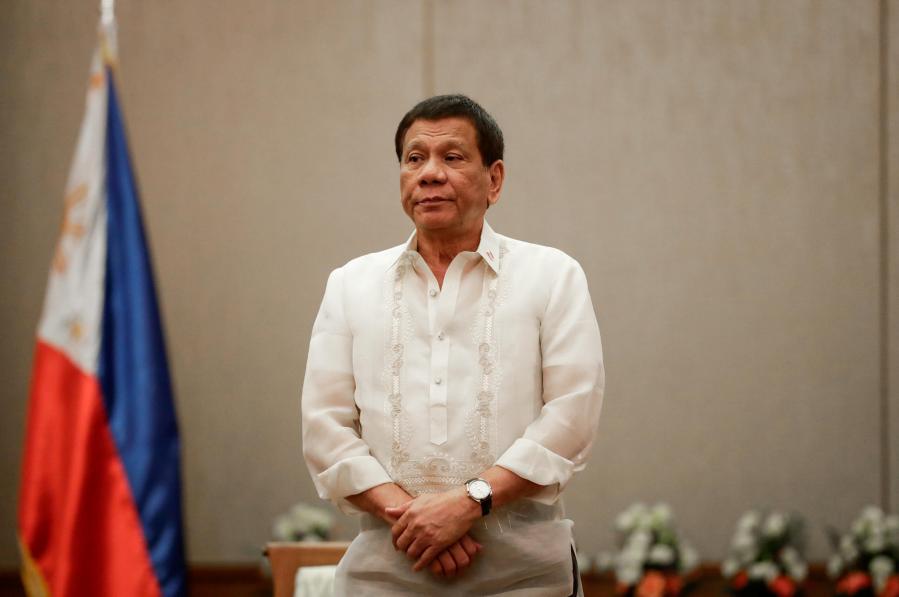 The Saudi Shura Council approved a bill that criminalizes sexual harassment, with harassers receiving penalties of up to five years imprisonment and fines reaching up to SAR 300,000.
The Ministry of Interior drafted the new law, which includes 8 articles that aim to combat sexual harassment, prevent it from occurring, and accordingly punish the criminals.
The new law defines two categories: the first is a penalty of up to two years in prison and a fine of up to SAR 100,000, and the second covers more severe penalties such as up to five years imprisonment and a fine of SAR 300,000.
The second category of penalties targets repeat offenders, if the assault happened to a child or people with special needs, and if the offender has direct authority over the victim.
It also covers cases such as if the crime occurred in a place of work, study, shelter or care, if the offender and the victim have the same gender, if the victim was unconscious and if the crime occurred at a time of crisis.
"Security forces were already combating sexual harassment in accordance with the provisions of the Islamic Sharia, but the new law criminalizes this act and will be implemented in the coming days as soon as it is published in the official gazette of the state," security spokesman Mansour al-Turki said on Friday.
He added that the new law will better protect people under the age of 18 and persons with special needs. Security forces will also keep an eye on public places, schools, shelters, houses and social media.
The King of Saudi Arabia directed the Ministry of Interior to prepare this law because sexual harassment has negative impacts on the individual, family and society and utterly opposes Islamic principles.
In an interview with US news channel Alhurra, the academic and women's right activist Najat al-Saeed said the that law came just in time, since if the bill had not been approved Saudi Arabian women would have faced greater harassment while driving.