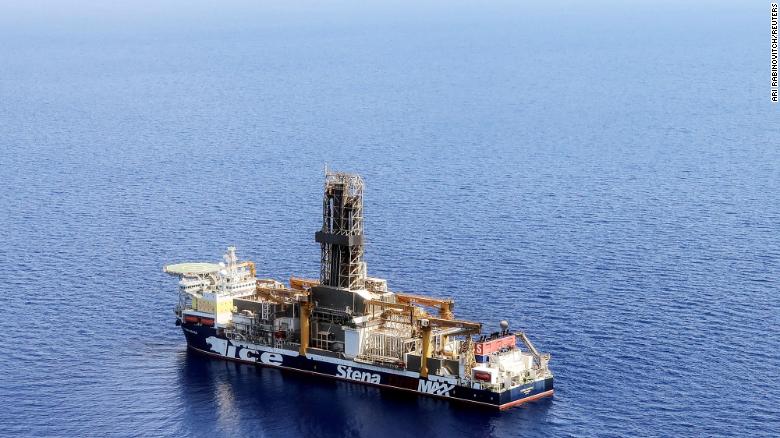 Egyptian Petroleum Minister, Tariq al-Mulla, announced that Egypt has discovered a new gas field in the Mediterranean Sea, which is now in the evaluation stages to confirm its size.
The new field was named "Narges" and comes after the Zohr field in terms of importance.
"Our sovereignty over our wealth is inseparable, and we have discovered a large discovery whose quantity has not been determined, but will be announced. Its production volume is good, and the state's rights and share are guaranteed along with the foreign partner."
These were Petroleum Minister Mulla's responses to a number of briefing requests during his Thursday's meeting with the House of Representatives Energy Committee.
Details about Narges will be disclosed once determined, he added.
During his speech, Mulla said that the ministry's plan for the fiscal year 20230/2022 includes 118 exploratory wells, part of which are for rapid production, including Narges field.
Chevron had announced the discovery of a new gas field in the Mediterranean in front of Arish city.
The giant company said that it had discovered the offshore well "Narges 1X", located in the offshore Narges area, with reserves of 3.5 trillion cubic feet of gas.
The well was drilled by the Stena Forth ship.
The company added that this discovery will be a major boost to the production of natural gas in Egypt, in addition to other discoveries in the field of oil and gas.