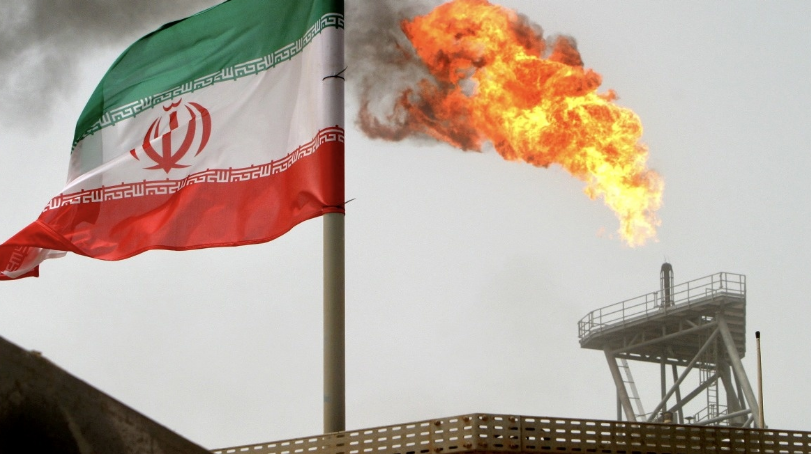 BEIRUT/LONDON (Reuters) – U.S. President Donald Trump pledged on Monday that firms doing business with Tehran would be barred from the United States as new U.S. sanctions against Iran took effect in spite of pleas from Washington's allies.
Iran dismissed a last-minute offer from the Trump administration for talks, saying it could not negotiate while Washington had reneged on a 2015 deal to lift sanctions in return for curbs on Iran's nuclear program.
Trump decided this year to pull out of the agreement, ignoring pleas from the other world powers that had co-sponsored the deal, including Washington's main European allies Britain, France and Germany, as well as Russia and China.
The European countries have promised to try to mitigate the impact of renewed U.S. sanctions to persuade Tehran to continue to abide by the deal's terms. But that has proven difficult: European companies have pulled out of Iran, arguing that they cannot risk the prospect of damage to their U.S. business.
"These are the most biting sanctions ever imposed, and in November they ratchet up to yet another level. Anyone doing business with Iran will NOT be doing business with the United States. I am asking for WORLD PEACE, nothing less!" Trump tweeted on Tuesday.
White House national security adviser John Bolton said on Monday Iran's only chance of escaping sanctions would be to take up an offer to negotiate with Trump for a tougher deal.
"They could take up the president's offer to negotiate with them, to give up their ballistic missile and nuclear weapons programs fully and really verifiably," Bolton told Fox News.
"If the ayatollahs want to get out from under the squeeze, they should come and sit down. The pressure will not relent while the negotiations go on," said Bolton, one of the administration's main hawks on Iran.
Remove the knife
Washington accepts that Iran has complied with the terms of the 2015 deal reached under Trump's predecessor Barack Obama, but says the agreement is flawed because it is not strenuous enough. Iran says it will continue to abide by the deal for now, if other countries can help protect it from the economic impact of Washington's decision to pull out.
The sanctions that took effect on Tuesday target Iranian purchases of U.S. dollars, metals trading, coal, industrial software and its auto sector.