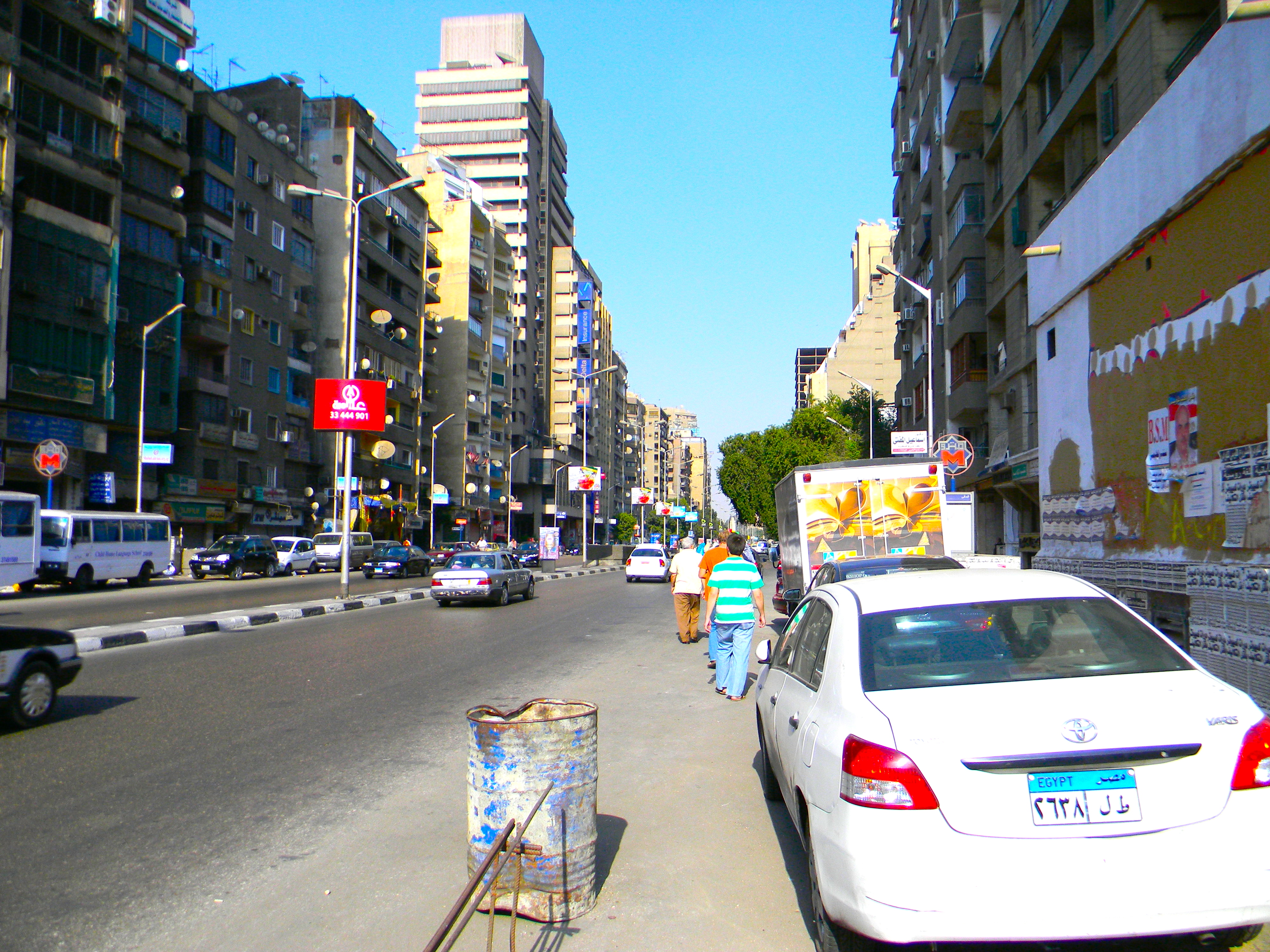 The son of an Egyptian judge, who sparked public outrage earlier this week for driving and assaulting a policeman in an online video, is topping headlines again with a fresh offense.
A new video of the child went viral on Tuesday, showing him again driving a car with his friends. He throws an egg out of the window at the face of a passerby and mocks him.
The boy's father, judge Abul-Majd Abdel-Rahman, vice president of the Ismailia Court of Appeals, made an official apology to the Egyptian people, the police, and the judicial institution, over his son's behavior.
He stressed that there is no one above legal accountability, including that even he is personally subject to the law.
The judge reiterated that he respects, reveres, and has had the honor of implementing Egyptian law in the courtroom for thirty years.
Police apprehended the boy the day after the first video went viral, as public anger mounted over his entitlement and disregard for the law.
Egypt's Public Prosecution acquitted the boy of any charges on Sunday, releasing the 13 year-old back to his parents on the condition that they would correct his behavior.
Social media users were incensed at the prosecution's choice to release the boy.
The prosecution said that its decision was based on Egypt's Child Law and upon the recommendations of a social worker.