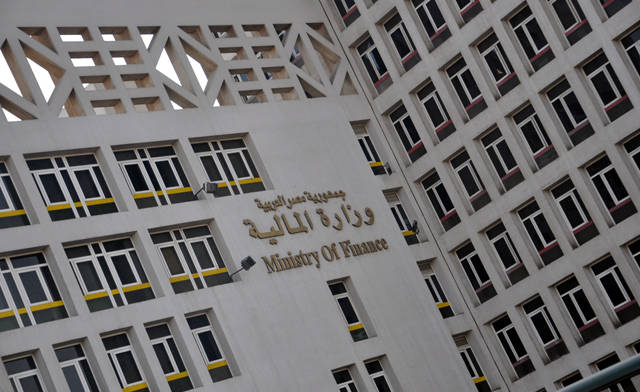 Egypt's Central Unit of Public Private Partnership (PPP), in minister of finance, plans to add three new projects to the list of current projects that will be established during 2015 in cooperation with the private sector to increase total projects to 10 according to financial daily newspaper AlMal.
Head of Central Unit of PPP Atr Hanorh, announced that the three new projects are composed of a commercial mall including an underground multi-story car park in Abasya, in addition to two dry ports in Six of October City and 10th of Ramadan City. The three new projects' cost is not determined yet the paper reported..
It is worth mentioning that the list of projects that will be a collaboration between the ministry of finance and the private sector includes seven projects with investments cost worth LE8.5billion ($1.05 billion).