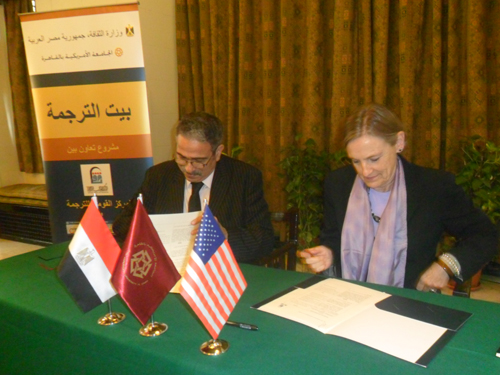 The head of the Egyptian Museums sector has described a widespread social media campaign that claimed a number of the country's antiquities were smuggled to the newly established Louvre Abu Dhabi museum as based on rumors.
State-run newspaper Al-Ahram reported that the head of Egyptian Museums sector Elham Salah denied on Monday rumors of Egyptian antiquities being smuggled to the Louvre Abu Dhabi.
She added that Egypt is only sending antiquities for temporary shows at museums around the world but not permanently.
The circulated photos on social media were of Emirati officials who were checking the halls and antiquities shown at the Louvre Abu Dhabi museum which is expected to be officially inaugurated soon.
The Louvre Abu Dhabi museum was established with a bilateral agreement between France and the United Arab Emirates in 2007.
According to the agreement, the Louvre Abu Dhabi museum is showing a number of antiquities that are normally held at the Louvre in Paris.
"The Egyptian antiquities shown inside the Louvre Abu Dhabi are originally from the antiquities that were shown inside the Louvre museum in France — these antiquities have been smuggled from Egypt in the past when there was no laws restricting antiquities' trade," Elham Salah stated.
Elham stressed that Egypt does not have any authority over the Louvre museum in Paris and that the museum contains lots of Egyptian antiquities that were smuggled out of Egypt long before the issuance of a law criminalizing the sale of Egyptian antiquities.