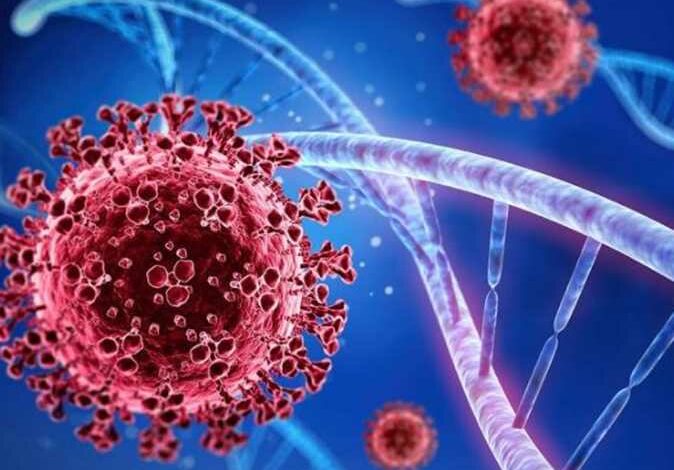 The Egyptian Health Ministry on Monday denied the emergence of new coronavirus mutants in Egypt so far.
The World Health Organization announced a decrease in coronavirus death rates worldwide, spokesperson for the Ministry of Health Hossam Abdel Ghaffar said.
In televised statements on Monday evening, he added that notable mutants of the virus are likely to exist, although they are not expected to drastically alter the speed of spread or the severity of the infection.
He pointed out that Egypt by now is currently seeing a significant decrease in the need for hospitalization, as well as in deaths.
According to Abdel Ghaffar, no new mutants  have appeared in Egypt yet, he said, recommending that citizens still obtain the booster doses of the vaccine if 6 months have passed since their last shot.