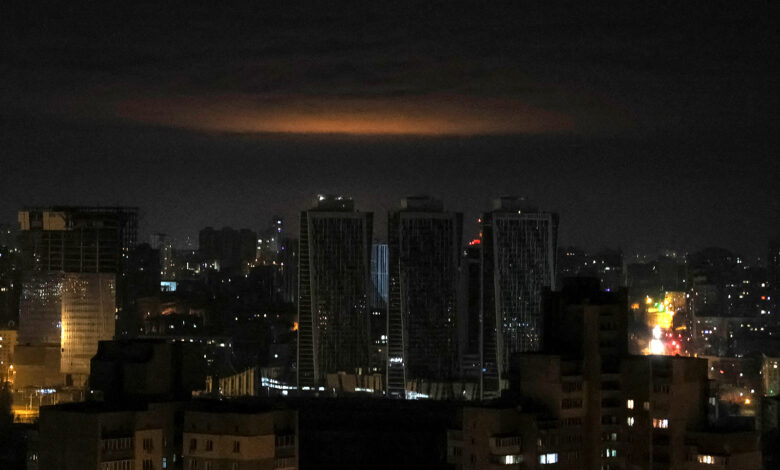 Ukrainian forces on Sunday struck a vocational school in Ukraine's eastern Donetsk region, where mobilized military personnel were stationed, a senior Russian-backed leader said.
"On New Year's Eve, literally at midnight, the vocational school was struck with a massive blow from the American HIMARS [High Mobility Artillery Rocket System]," Daniil Bezsonov, the deputy information minister of the self-declared Donetsk People's Republic, wrote on Telegram.
"There were fatalities and wounded, the exact number is not yet known," he said, adding the building was badly damaged.
Donetsk has been held by Russian-backed separatists since 2014 and it is one of four Ukrainian regions that Moscow attempted to annex in October, in violation of international law.
The news comes after the Ukrainian military said 760 Russian soldiers were killed Saturday, but did not specify where.
Russian forces "lost 760 people killed just yesterday, (and) continue to attempt offensive actions on Bakhmut," the military's general staff said Sunday.
Some context: Russian units have been pressing an offensive towards the city of Bakhmut in Donetsk for months but have suffered heavy losses as Ukrainian forces have targeted them in what is largely open rural territory.
Russian strikes killed at least six people in the Donetsk, Kharkiv and Chernihiv regions.