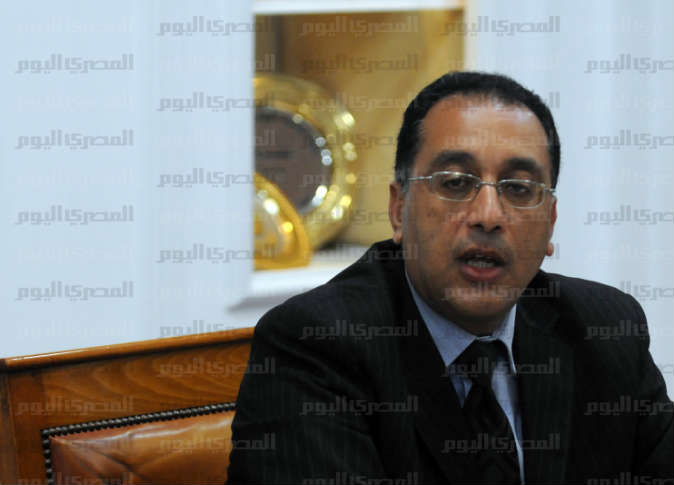 An Egyptian Housing Ministry official source revealed that negotiations with the UAE's Arabtec to create one million housing units in Egypt has been permanently dismissed because no serious steps were taken by the company to implement the project, according to economic daily newspaper Al-Mal.
The newspaper quoted the source as saying that the Emirati company asked for the UAE's financing of the project to come through loans from Egyptian banks, which was rejected by the ministry. The stipulation was that the funding needed to come from abroad in order to increase cash flow within the Egyptian market.
The source pointed out that the ministry is considering presenting the project to a number of private sector companies in order to activate the partnership between the private and public sectors.
Housing Minister Mostafa Madbouly announced that following the economic conference in Sharm el-Sheikh mid-March, Arabtec agreed to the terms of the government for the implementation of one million housing units and that the company was preparing to start with 100,000 units in the cities of Badr and Obour.
Since the above statement, however, neither the Housing Ministry nor the Emirati company have disclosed new details on the project.