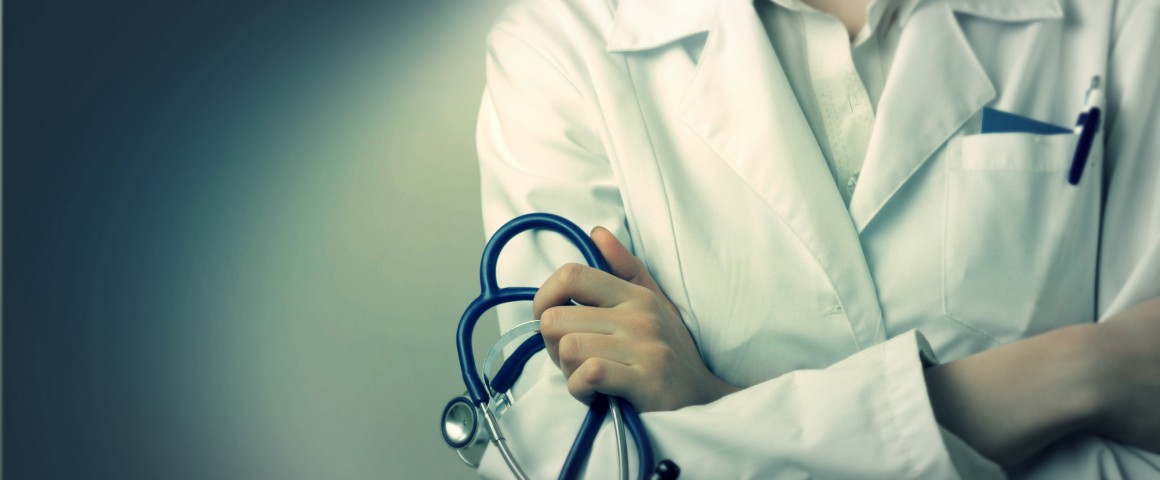 Egyptian Parliament issued a statement on Thursday announcing it ratified the decision that the number of years required for a medicine bachelor's degree have been reduced to five years and will be calculated through credit hours. The decision makes changes to Law 154 of operating universities, and brings an end to the era where medical school students must study for a whole seven years to graduate, in contrast with most Egyptian universities where students require only four to five years to obtain a bachelor's degree.
However, medical students must still go through two years of clinical training before taking an exam which will determine if they are prepared to be professional doctors. This means they will spend a total of seven years before becoming accredited, but will have two years of professional experience instead of one. The exam they will take is a pass/fail test.
Another change to the law now requires all doctors to take an exam every five years to prove they are still capable of performing their jobs.
The new system will also provide some choices as to what subjects students want to take and will provide more than one doctor for each subject. It will also provide hands-on training as students can begin training in hospitals from their first year of study. The current system only allows students to meet patients in their fourth year of studies.
The law was first discussed in 2017 and entailed more details, such as a plan to have board examinations for doctors, as it is the case in most countries. This would replace the masters degree with a more hands-on curriculum.
In 2017, Minister of Higher Education Khaled Abdel Ghaffar announced that students would not be allowed to work at a medical practice unless they had completed their mandatory seven years of studying and training. He also added that after the original five years, students would be allowed to have their final two years in another university in Egypt or abroad, should they wish to do so.
Ghaffar said in a press conference in 2017 that this change was necessary to keep up with the developing education systems around the world. The change was also prompted by the decision of the International Medicine Board to not certify universities that will don't abide by the system, and to not give their doctors the title of 'doctors', as well as to forbid them from performing medicine anywhere in else the world.
The law will apply starting for students of the 2018/2019 class.