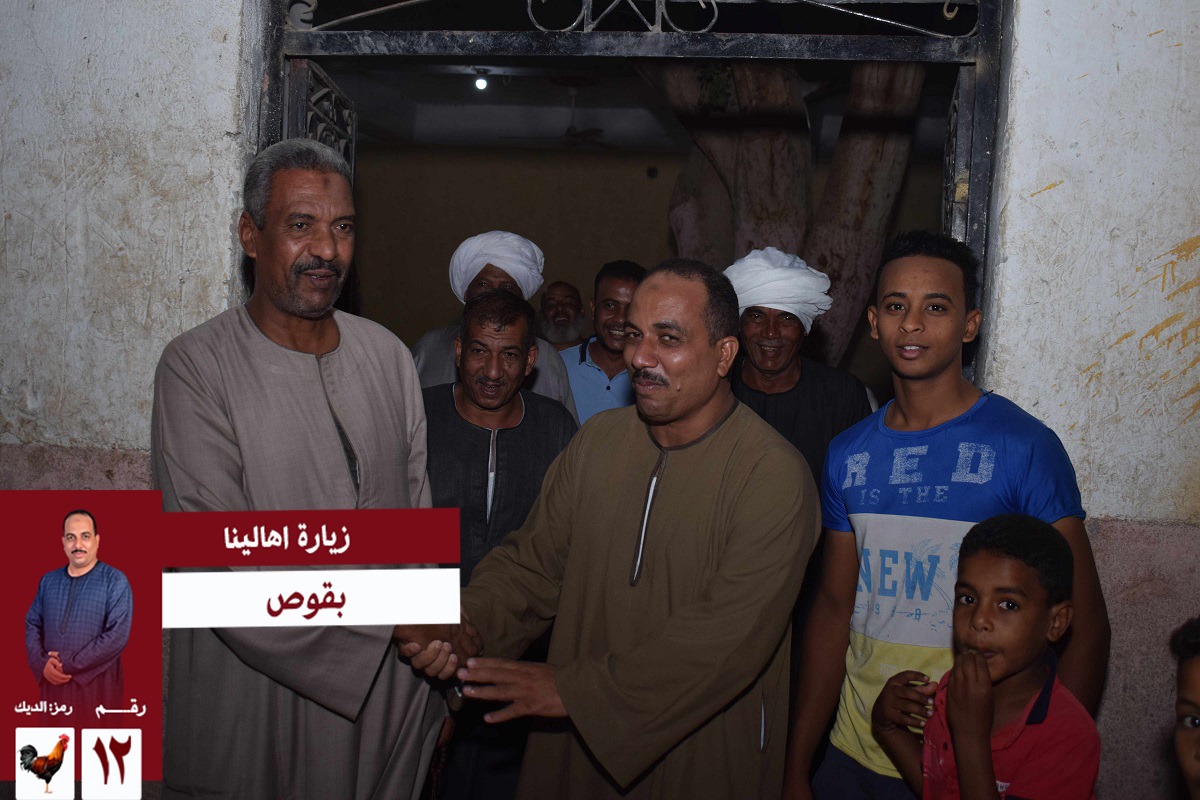 House of Representatives hopeful Ashraf Aboul Fadl has survived after a being shot at by a group of unidentified assailants in Egypt's Qena Governorate, according to a report from El Youm news outlet.
A relative of Aboul Fadl reported that the candidate is in good health and has not been injured, adding that all necessary legal measures were taken regarding the incident.
Aboul Fadl said, on his official Facebook page: "My family, friends and loved ones, I assure you that I am fine and in good health, and what happened will not affect our resolve and our insistence to complete what we have started."
Major-General Mohamed Aboul Magd, who is the Assistant Minister of Interior and head of the Qena Security Directorate, has been notified of the incident by the Director of the Criminal Investigation Department. 
Aboul Fadl is running for a seat in the Qous district of the Qena Governorate.
The first round of parliamentary elections in Qena will take place October 24 and 25. The results will be announced no later than November 1.
A total of 248 seats are up for grabs in Egypt's parliamentary elections this year, with over 1,000 candidates vying for them.
Photo: Ashraf Aboul Fadl poses for a photo with his constituents, from the official Facebook page of the 2020 House of Representatives candidate Ashraf Aboul Fadl.