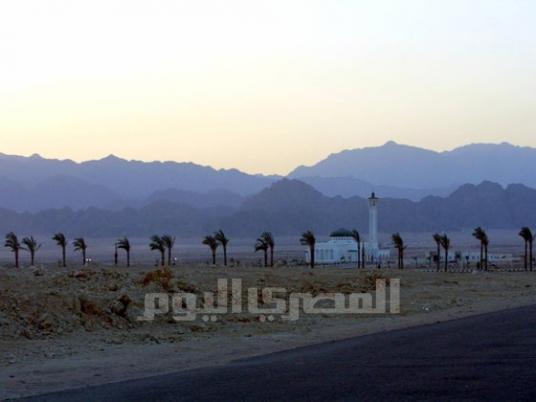 A delegation from the People's Assembly Defense and National Security Committee arrived in North Sinai Thursday morning to survey the security situation there.
An Egyptian security source told German news agency DPA that the delegation will examine the security situation and general conditions in the governorate to inform its discussion of solutions for ongoing problems.

The committee will focus on issues including smuggling through tunnels between Gaza and Sinai, as well as the recurrence of explosions along the pipeline that carries gas between Egypt, Israel and Jordan, according to the same source.
The committee has already begun discussing several strategic projects planned for Sinai.
The delegation also visited Bardawil Lake and listened to more than 50 fishermen who were staging a strike to demand higher salaries and comprehensive health insurance.
This article is an edited translation from Al-Masry Al-Youm