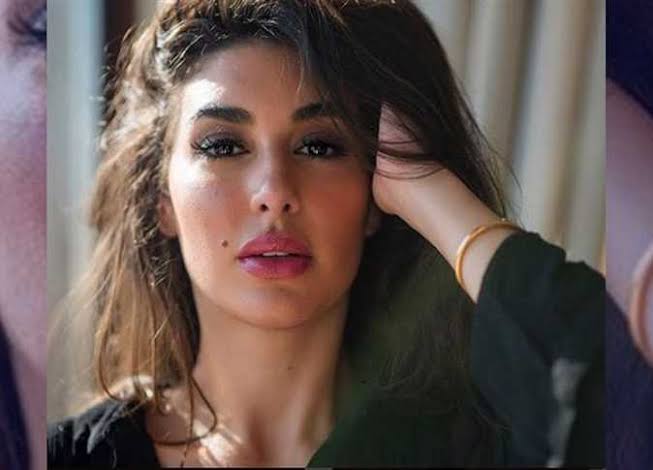 The Egyptian actress Yasmine Sabry was chosen among the list of the 100 most beautiful faces in the world for 2021, according to the official account of the TC Candler competition, via Instagram.
This makes her the only Arab star on the list so far in the competition with full results to the outcome to be announced on December 27.
While Sabry, being the only Arab actress present this year in the list of the 100 best faces in the world, the list includes dozens of Hollywood and Bollywood stars, sports stars, and miss world from different countries around the world.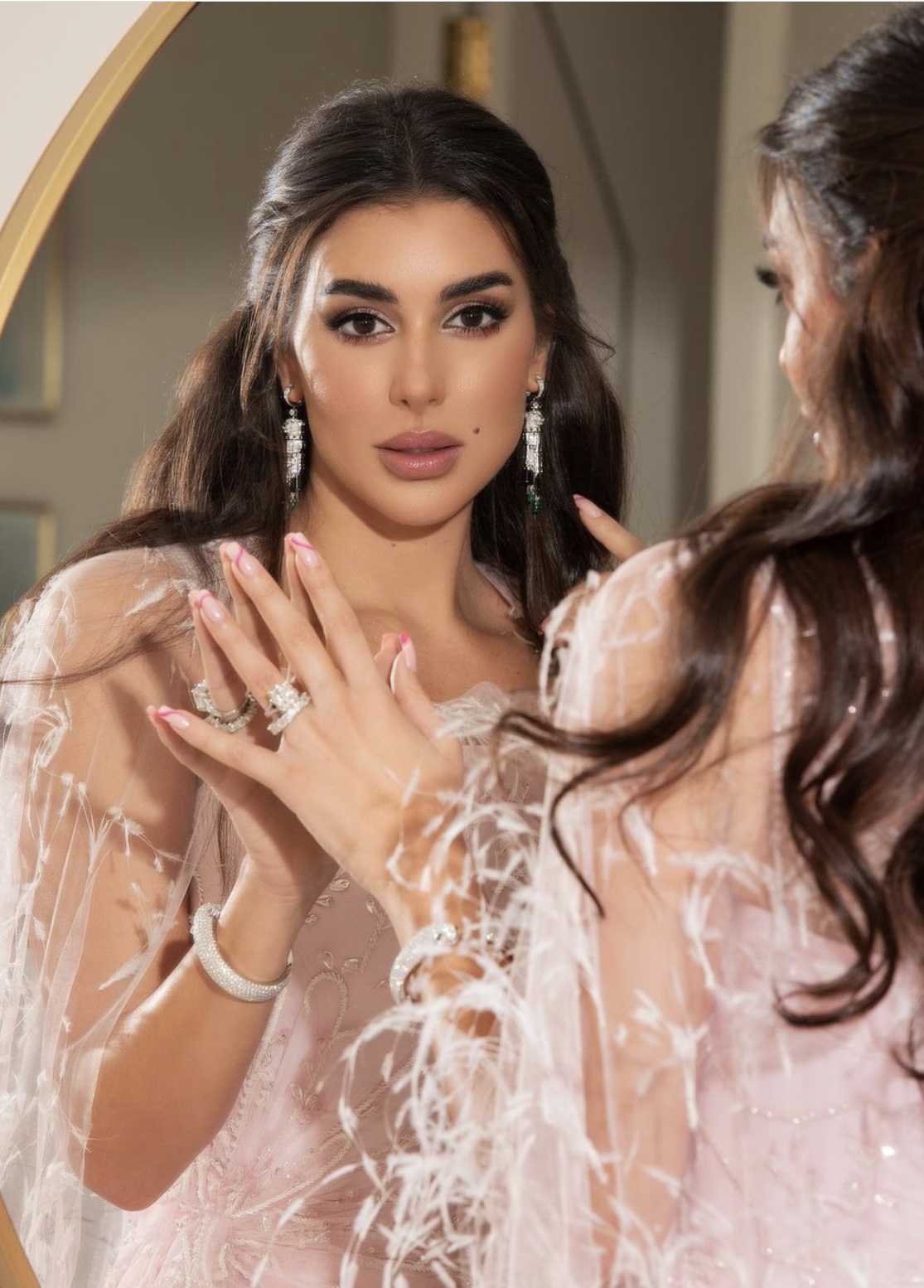 Sabry was also the only Arab artist on the list of the 100 best faces in the world in 2017, and in 2018 and 2020, before entering the same list again this year.
The photograph that captured the star on the red carpet for the closing ceremony of the Red Sea Film Festival in Saudi Arabia in its inaugural session, where Yasmine appeared in a rose dress characterized by elegance and simplicity, has has critics in awe of her ever since.