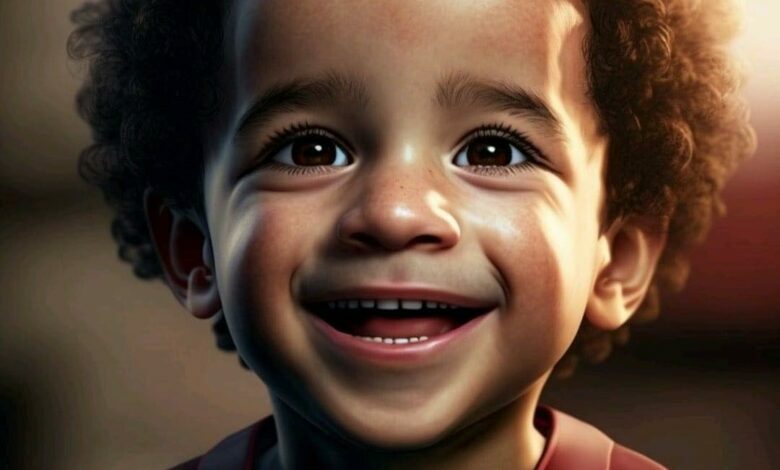 The recent rise in artificial intelligence (AI) programs for image generation has captivated social media, with many applications and tools that allow users to create detailed images simply by entering text in generators that convert text into an AI image, now widely available through the internet.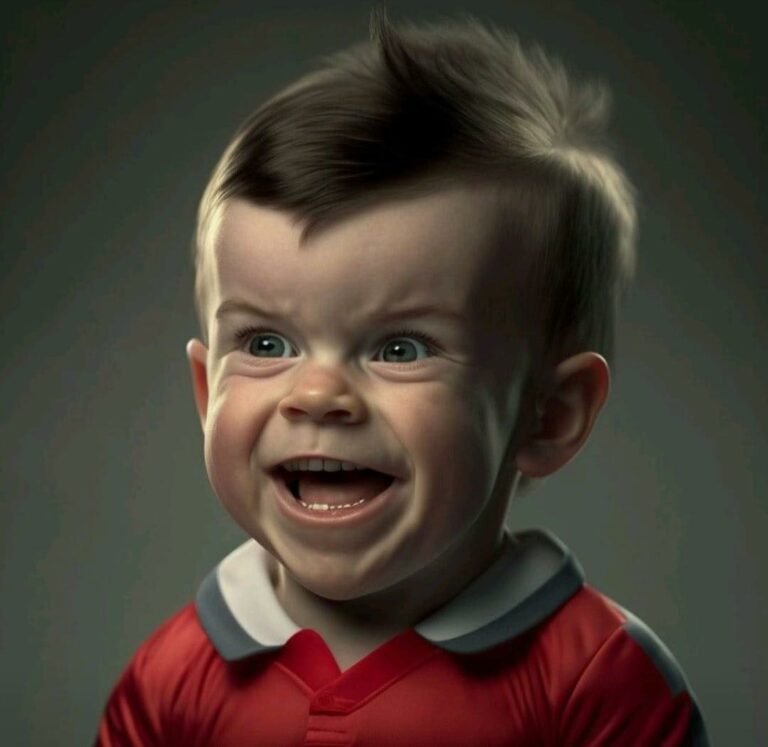 English creative director Paul Parsons, through his personal account on Instagram, published pictures of world football stars in their childhood made using AI.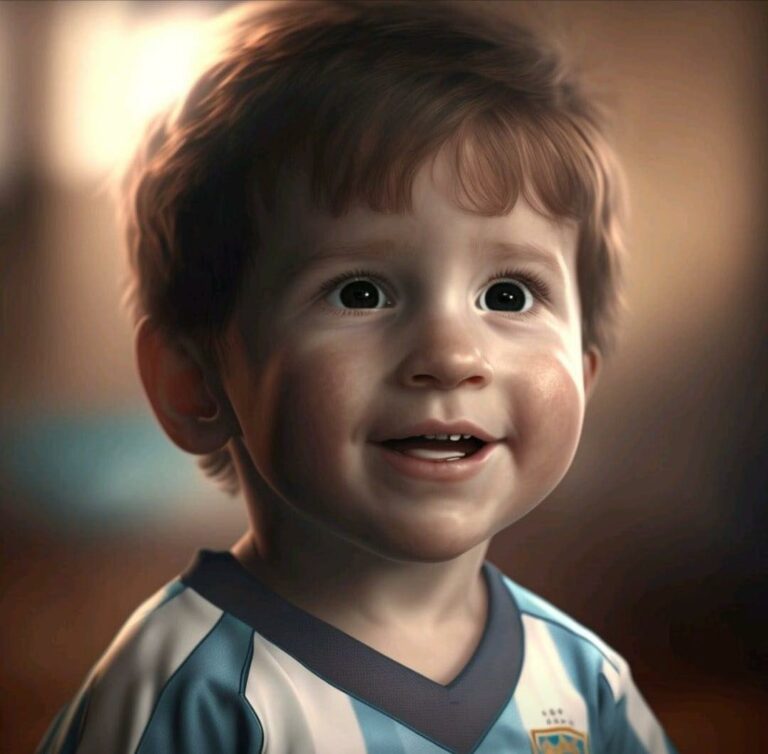 Parsons used AI to reimagine ten of the world's most famous football players as young children, including Egyptian star Mohamed Salah.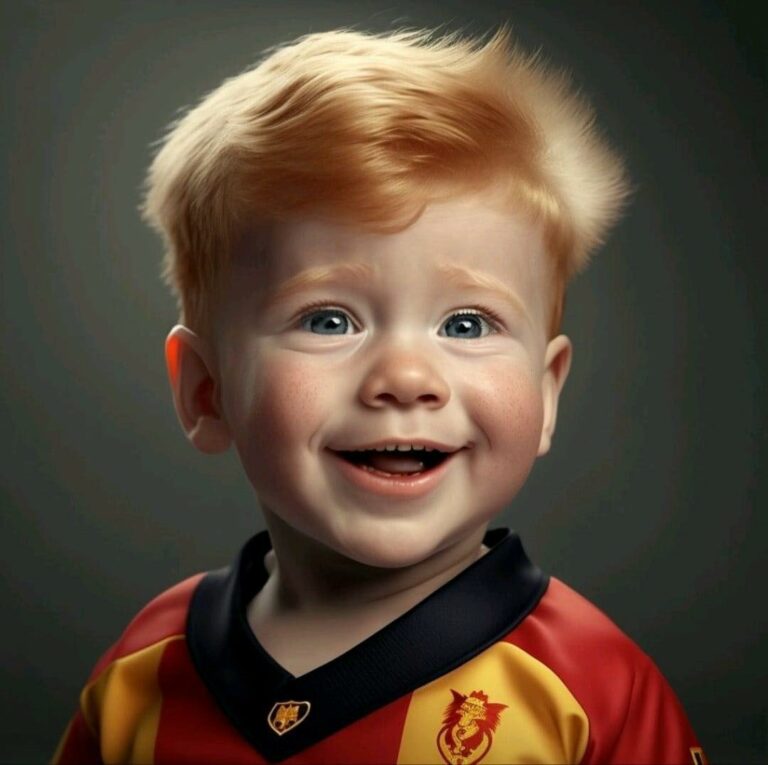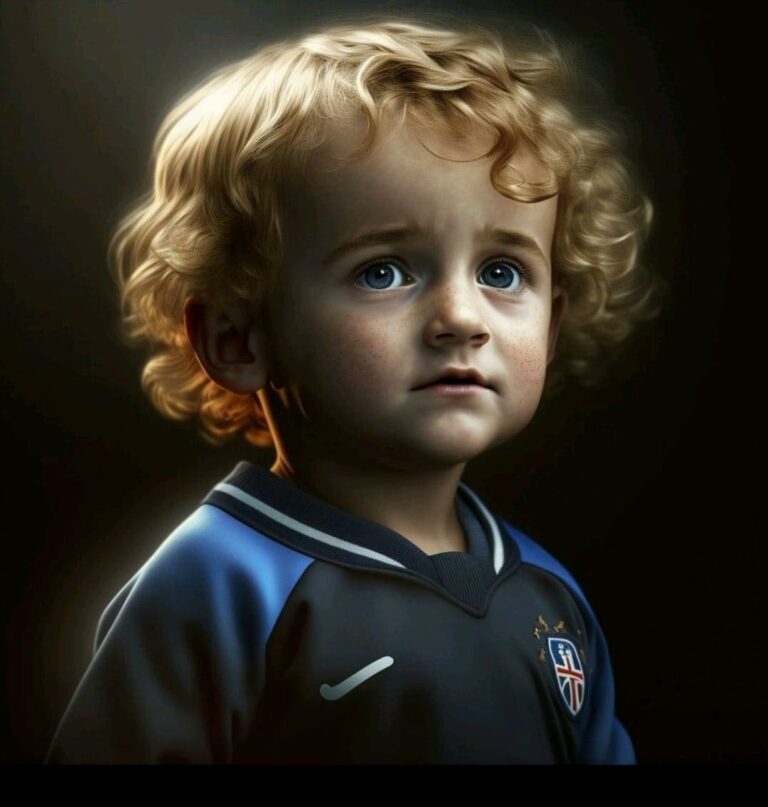 Other stars included footballers Lionel Messi, Kylian Mbappe, Cristiano Ronaldo, Neymar, Harry Kane, Gareth Bale, Kevin De Bruyne, Antoine Griezmann and Robert Lewandowski.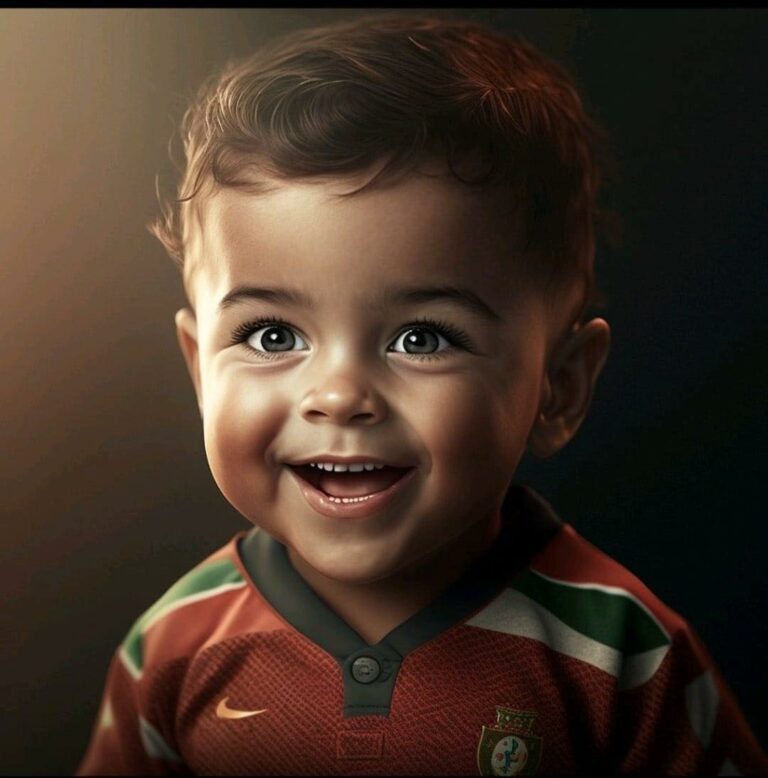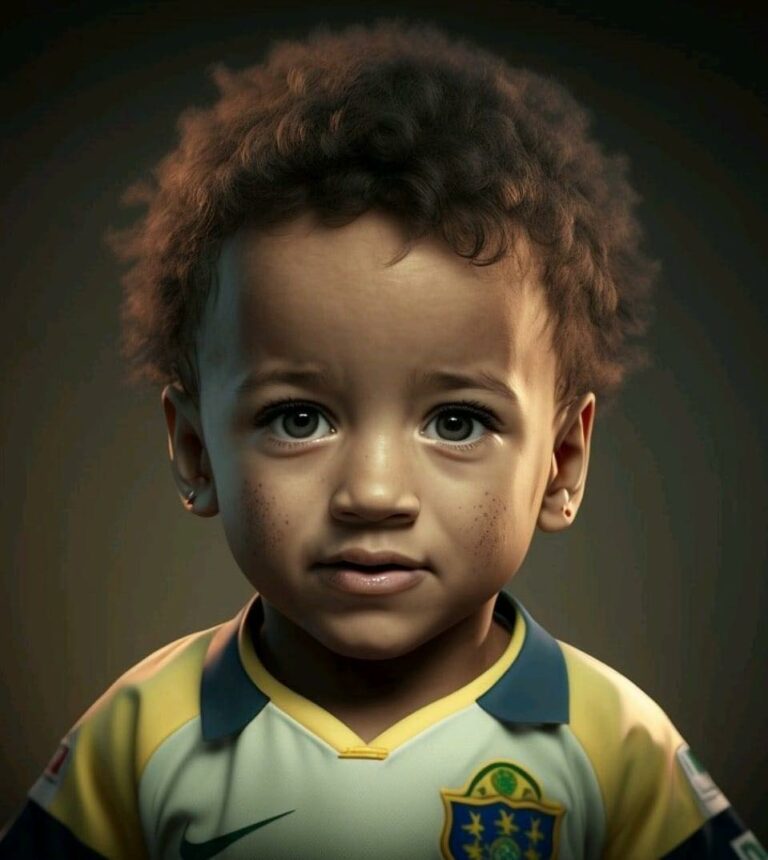 Parsons, who is interested in exploring the world of AI works as a creative director in a company, has about 50,000 followers on Instagram.