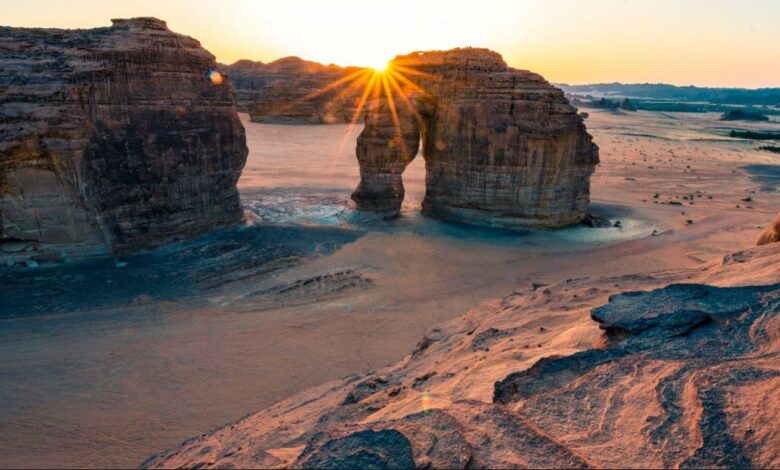 The AlUla oasis is a gem of the Arab world. Located in Medina, northwest of Saudi Arabia, the site is a location unique featuring ancient cities and relics spanning 200,000 years alongside unbelievable natural landmarks, offering something for everyone.
Saudi Arabia is a place of long, rich history – and an even brighter future.
Once, the AlUla location had been the capital of the ancient kingdoms of Lihyan and Dadan, known for their caravan trade. The ancient Nabataean city of Hegra has been designated a UNESCO World Heritage Site due to its monumental tombs. And the ruins of Old Town AlUla are all that is left of a tightly packed labyrinth of streets serving to defend a long gone settlement.
A place to cool down
There's no denying it gets hot in the Middle East, and AlUla provides respite from the searing Arab sun with its low humidity, mountains that provide shade and excellent hiking trails and palm trees as far as the eye can see.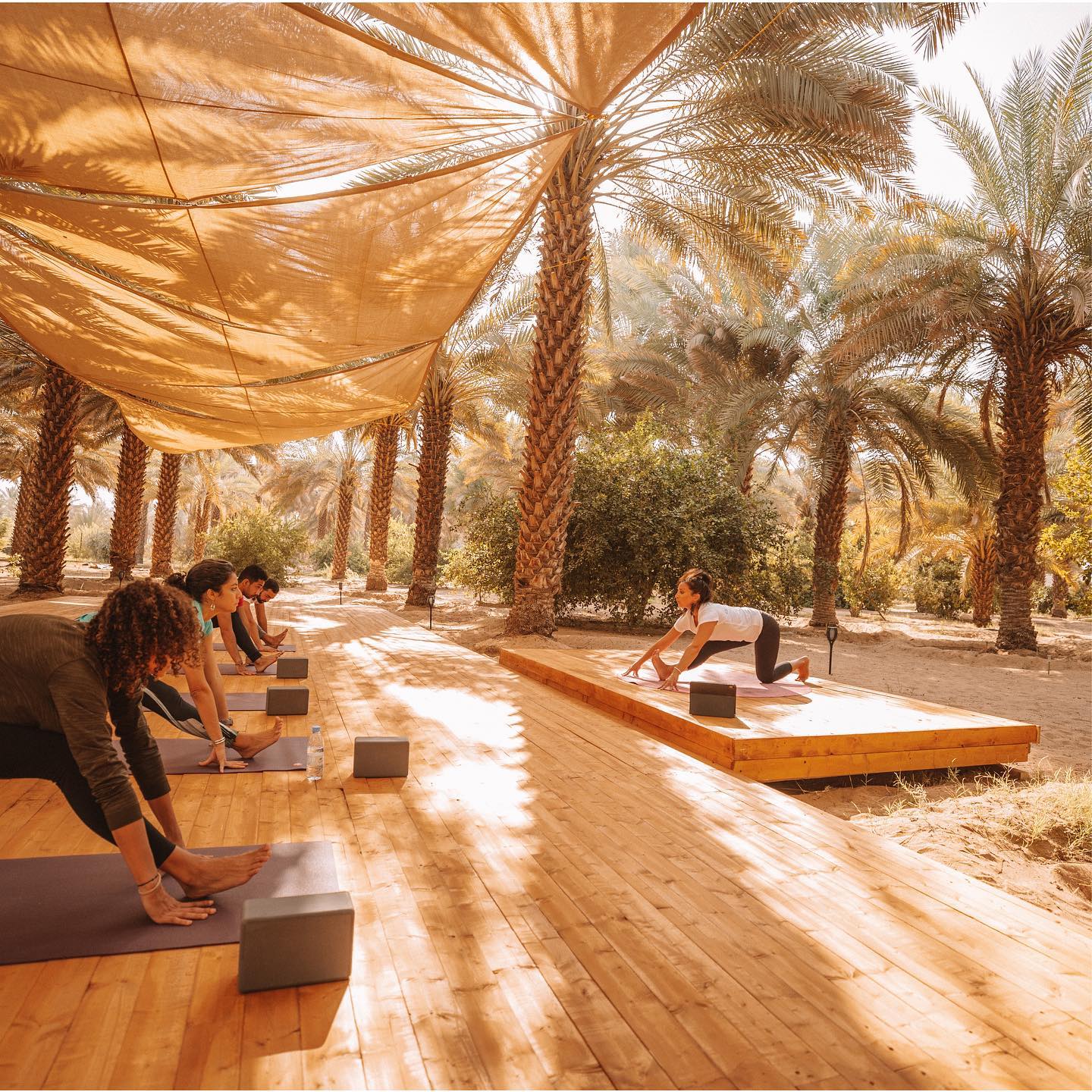 Unforgettable meteor showers
This hidden oasis boasts some of the clearest skies in the region, which makes it an ideal location for astronomy lovers to visit to take in the unforgettable summer meteor showers and a rare, unspoiled view of the heavens above.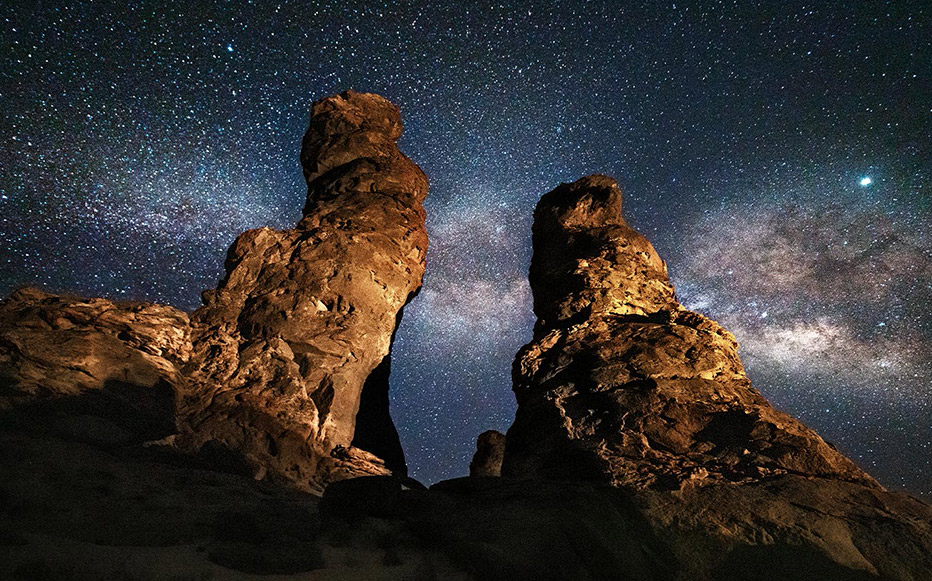 Step away from the city hustle
Despite being known for its urbanization and array of fantastic malls, the kingdom of Saudi Arabia still has a host of natural wonders to enjoy – with AlUla chief amongst them. Unspoiled natural views offer a taste of a life far away from the chaos of the modern world, allowing visitors to relax and unwind.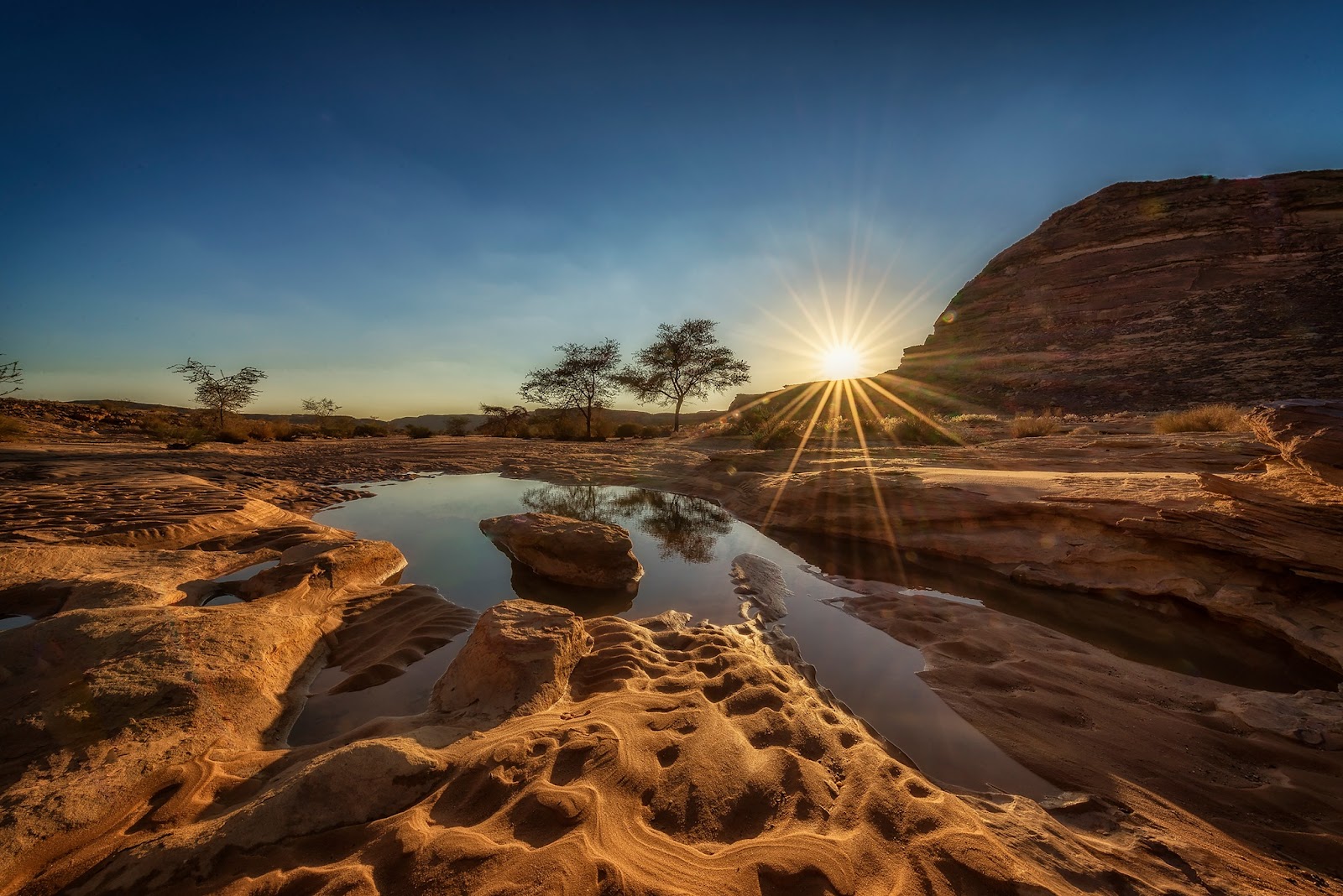 Relaxation central
If the natural views weren't healing and meditative enough, the oasis also features its own health workshops and meditation courses. A well-rounded, five-star wellness experience is guaranteed to soothe even the weariest of souls.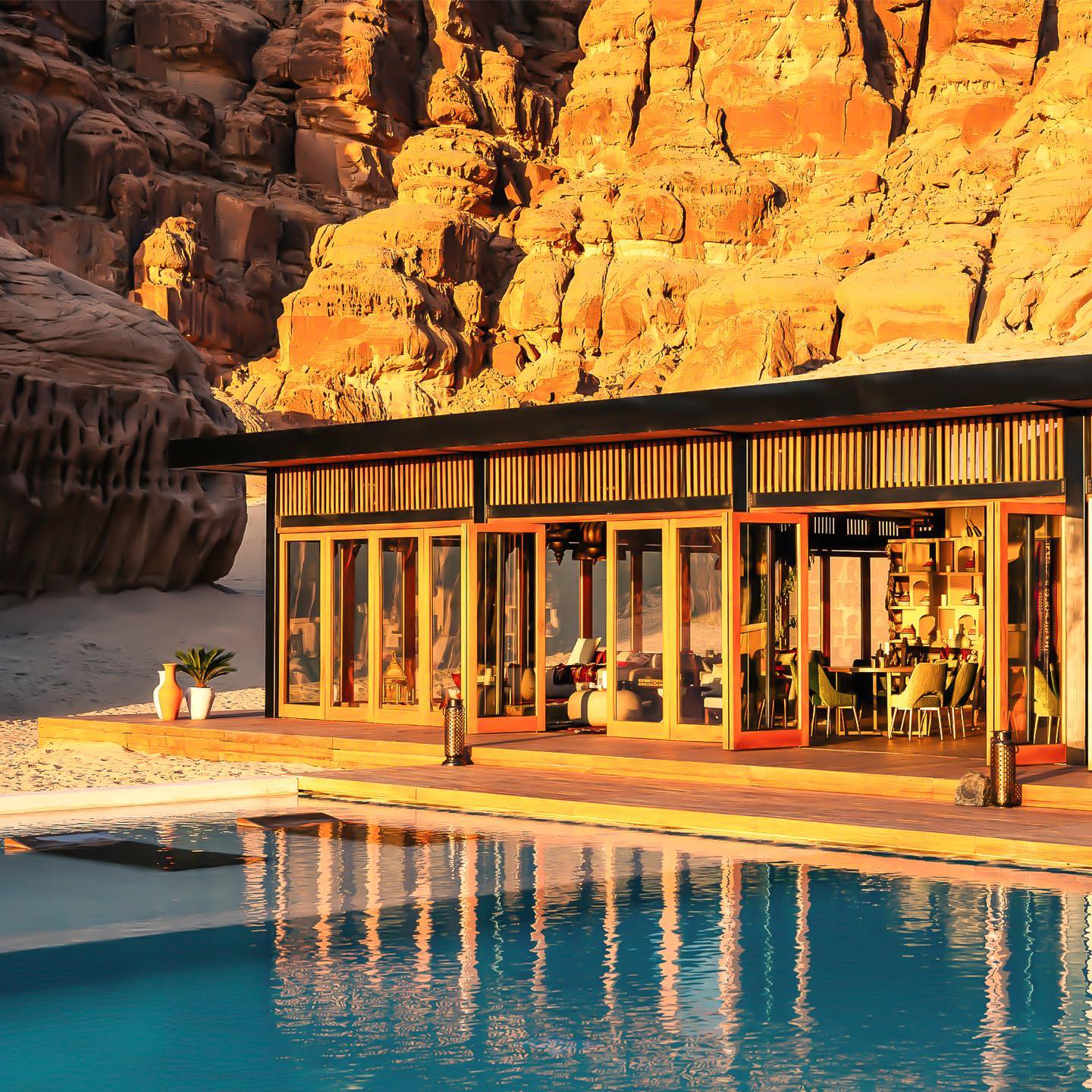 Hiking like no other
AlUla features an array of natural features like no other, cementing its place as a true jewel of the Arab world. From amber dunes to a trip through ancient sandstone canyons via the Hidden Valley trail, hikers are in for a delight, while helicopter tours offer a view of the oasis only seen in dreams.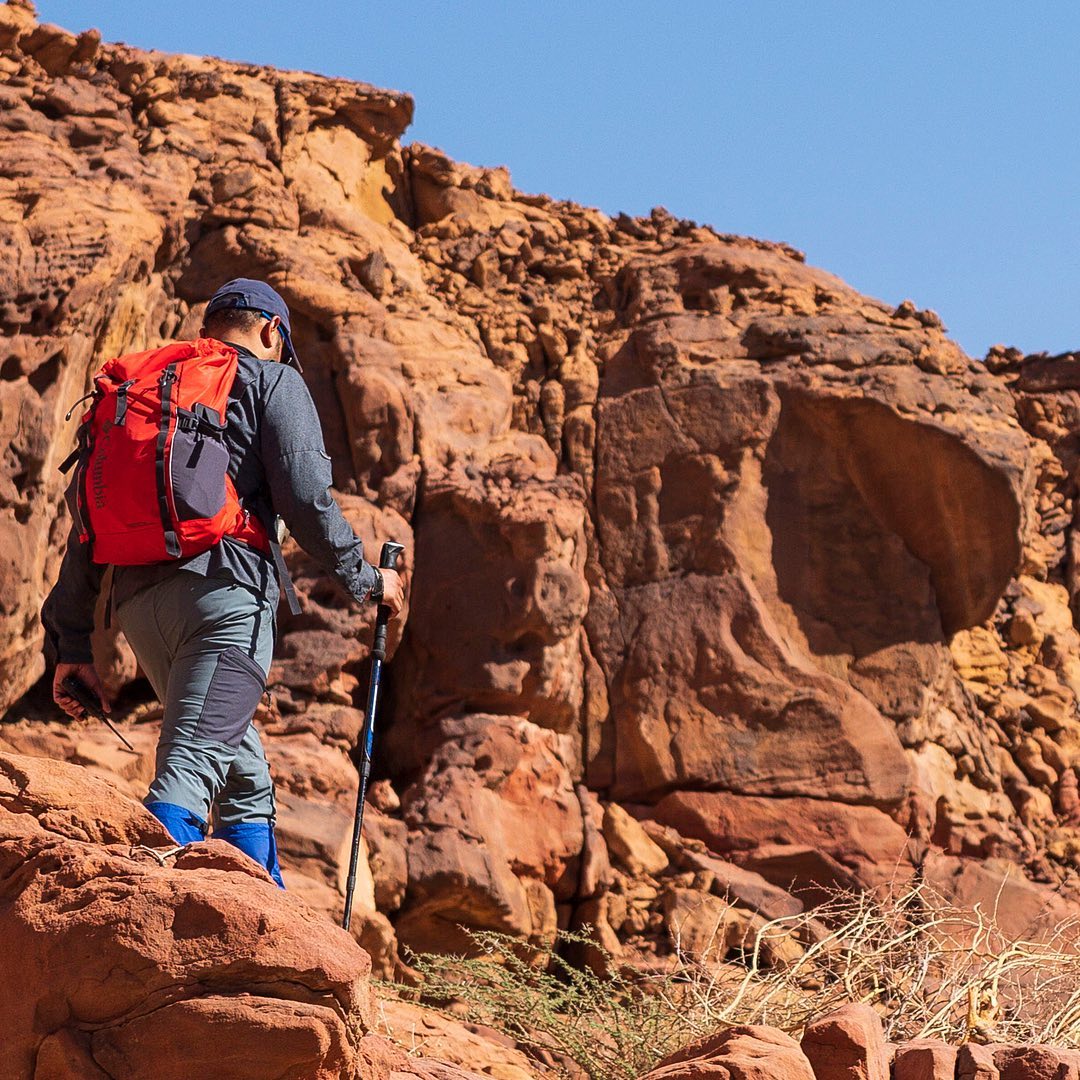 Photo credit: AlUla's official Facebook page.