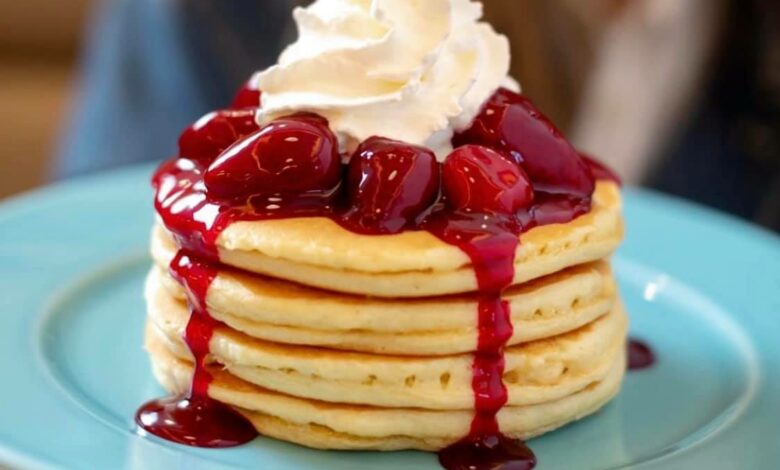 IHOP is set to open its next franchise location in Cairo Festival City Mall on Monday, bringing the world's most famous pancake-establishment to Egypt.
The new restaurant will be located at the mall's village area in front of the CFC fountain. It offers up the brand's beloved Buttermilk Pancakes and other comfort foods.
To celebrate the opening, IHOP has invited a variety of celebrities including Tara Emad, Khalid Mansour, Hoda al-Mofty and Shady Alfons with performances by the "Marsellio" violinists and "Bergawii" illusionists, amongst other surprises.
IHOP's affordable menus includes its world-famous Pancakes, Breakfast Combos, Omelets, Burritos, Bowls, and options for dine-in, takeout and delivery.
Operating for 63 years since 1958, IHOP has established itself as the innovator of breakfast meals. It offers over 65 different breakfast options and a wide array of lunch and dinner items – such as its Ultimate Steakburgers.
There are roughly 1,750 IHOP restaurants globally as of September 30, 2021, servicing millions of families.
Image credit: CairoSpots Facebook