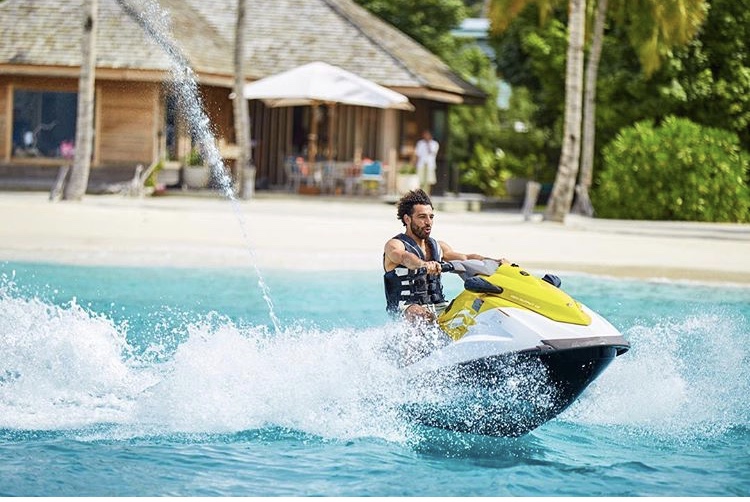 Maldivian authorities have taken advantage of Egyptian football star Mohamed Salah's visit to the Maldives to promote tourism.
Over the past few days, Salah posted a photo album for himself in the Maldives on his social media platforms, where he was vacationing after the end of the World Cup.
Salah appeared in the pictures alone wearing a bathing suit on a beach and enjoying water activities.
The official Twitter account of tourism in the Maldives re-published the player's pictures saying he has chosen the Maldives to spend his vacation after the World Cup.
The account called on users to choose the Maldives as their vacation destination like Salah.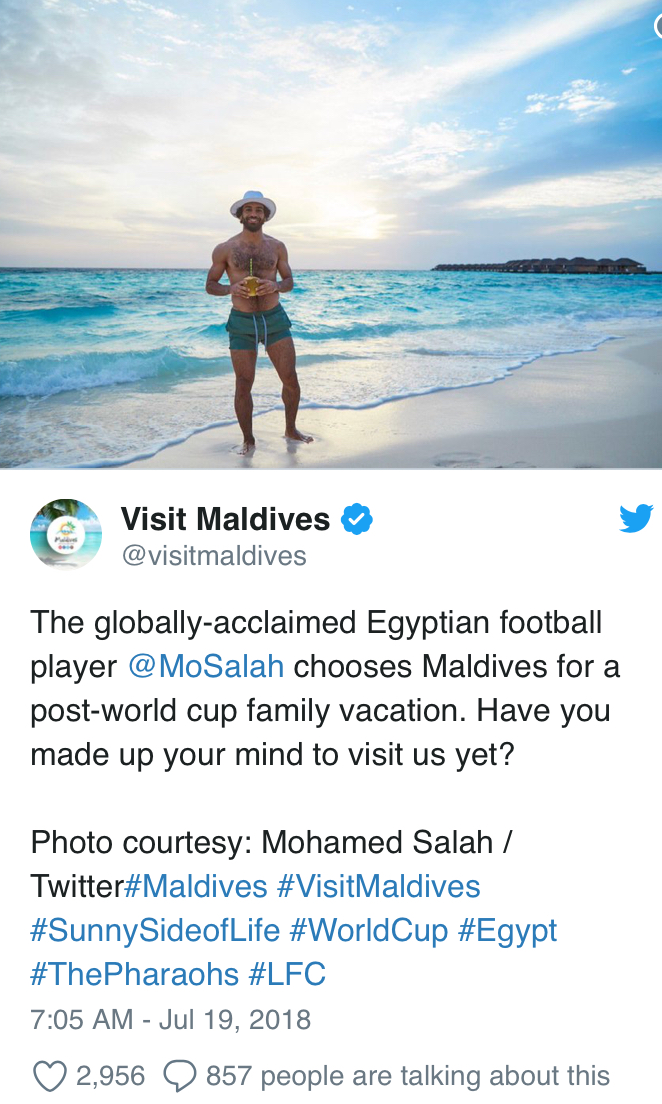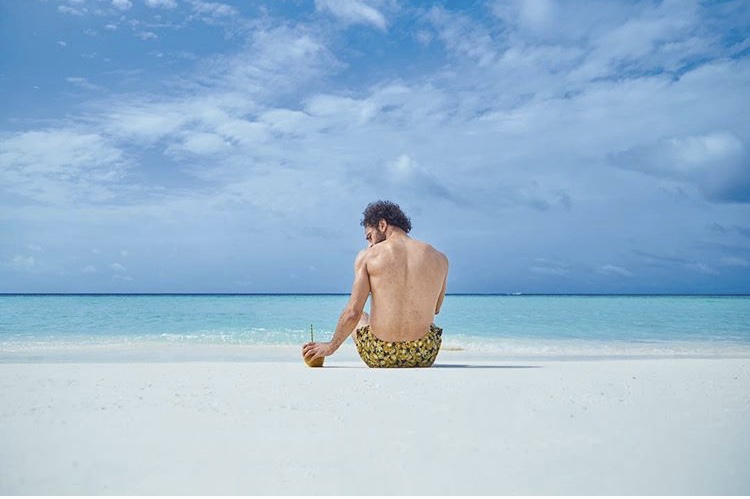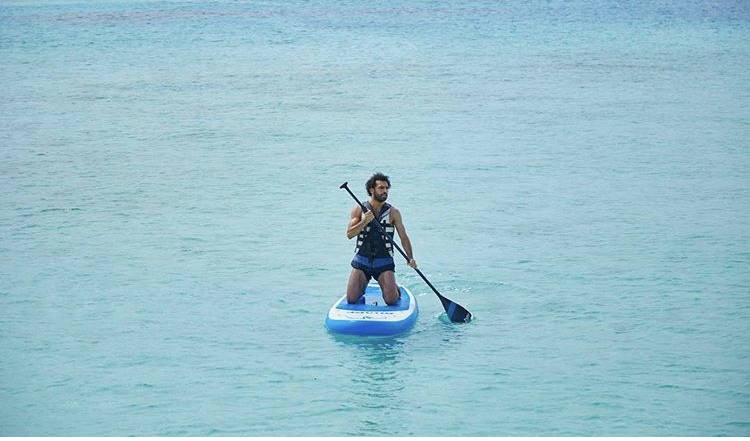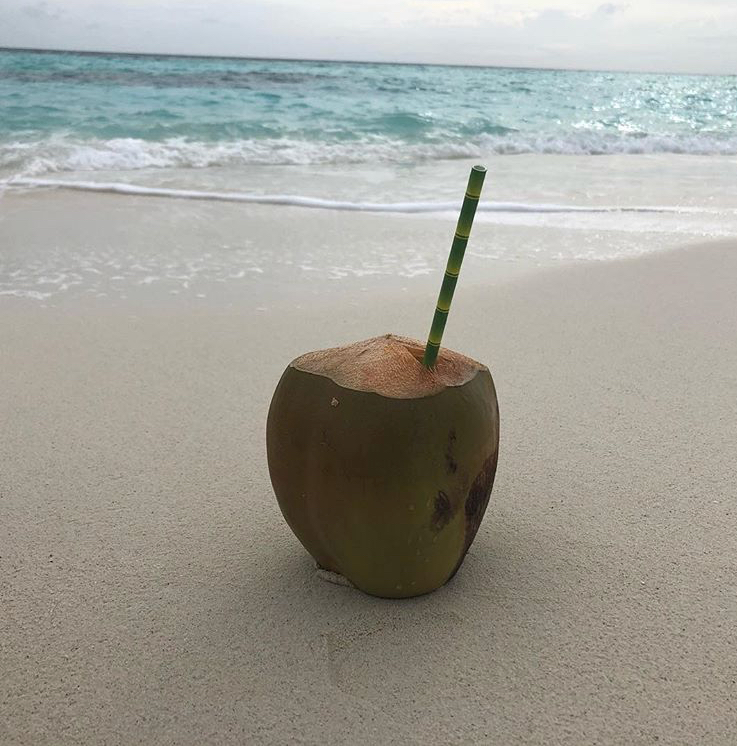 Photo credit: Mohamed Salah official Facebook page.