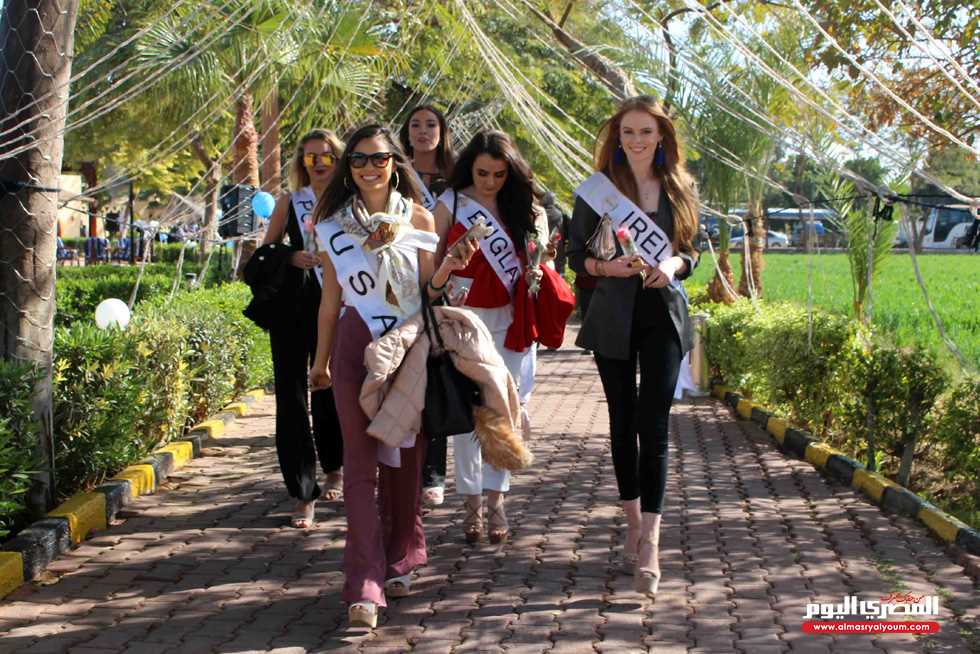 Contestants for the 'Miss Intercontinental' title left Hurghada on Wednesday morning to visit Luxor for a one-day-tour of the main sights of the ancient city. The contestants then returned to Hurghada the same day to resume the pageant.
Hurghada has been hosting the 46th edition of Miss Intercontinental competition since January 11, welcoming participants from 72 countries including Lebanon, France, Russia, Brazil, South Sudan, Algeria, Iraq, the US, and Venezuela all competing for the title.
Coronation is expected to take place on January 24 at the Sunrise Grand Select Crystal Bay in Egypt, where reigning queen Heilymar Rosario from Puerto Rico will present her crown to the winner.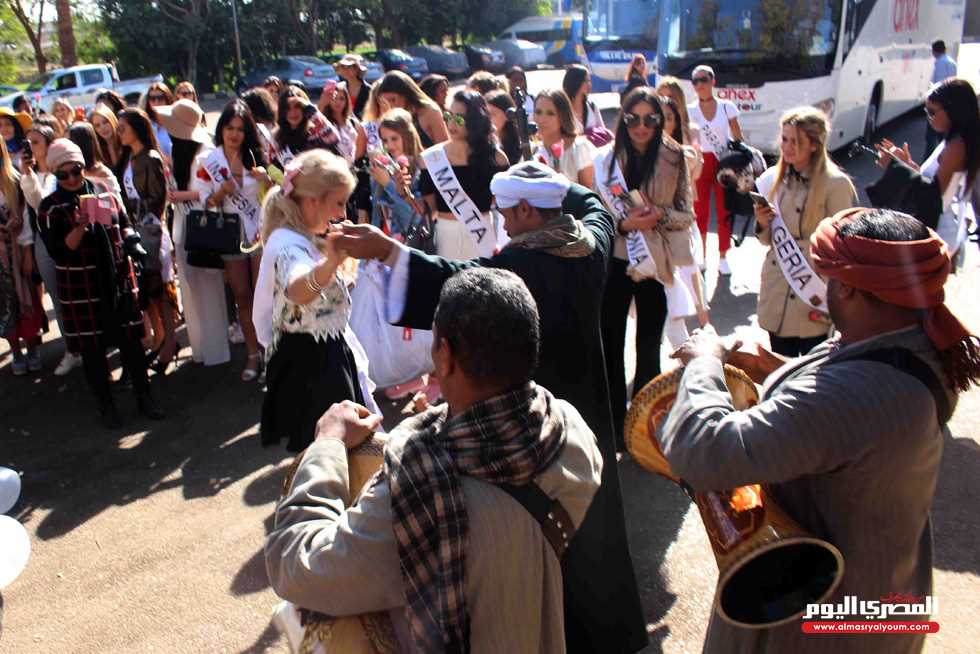 Beyond Luxor, contestants will visit Aswan and Marsa Alam.
In a related news, Vice Minister of Interior for Security, Gamal Sultan, and Vice Minister of Interior for the Tourism Police, Mustafa Onsi, conducted a security check on several places in Hurghada.
The Miss Intercontinental pageant began in 1971 and takes place each year in a different country.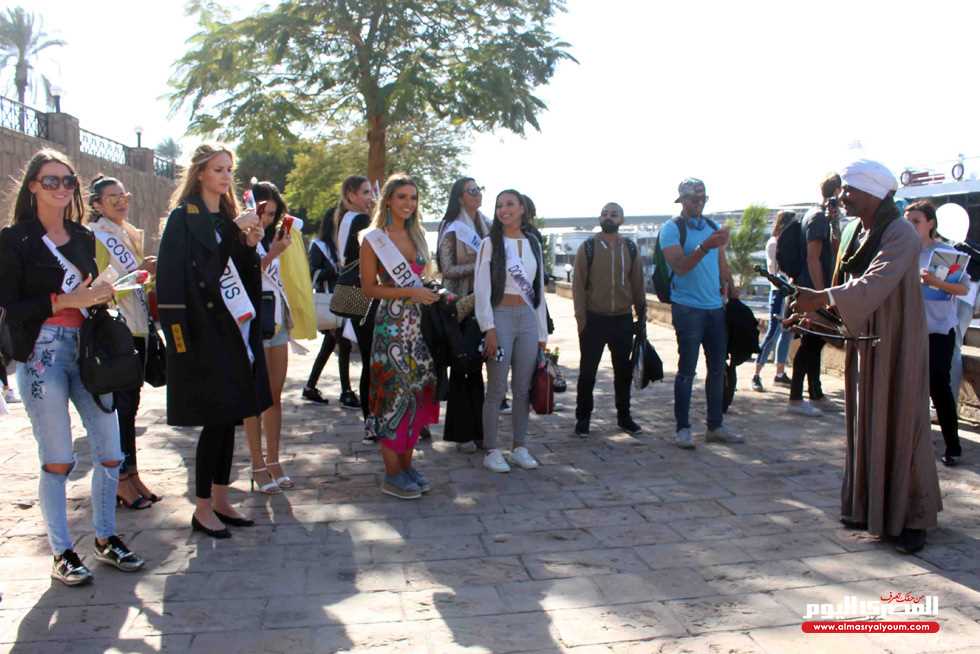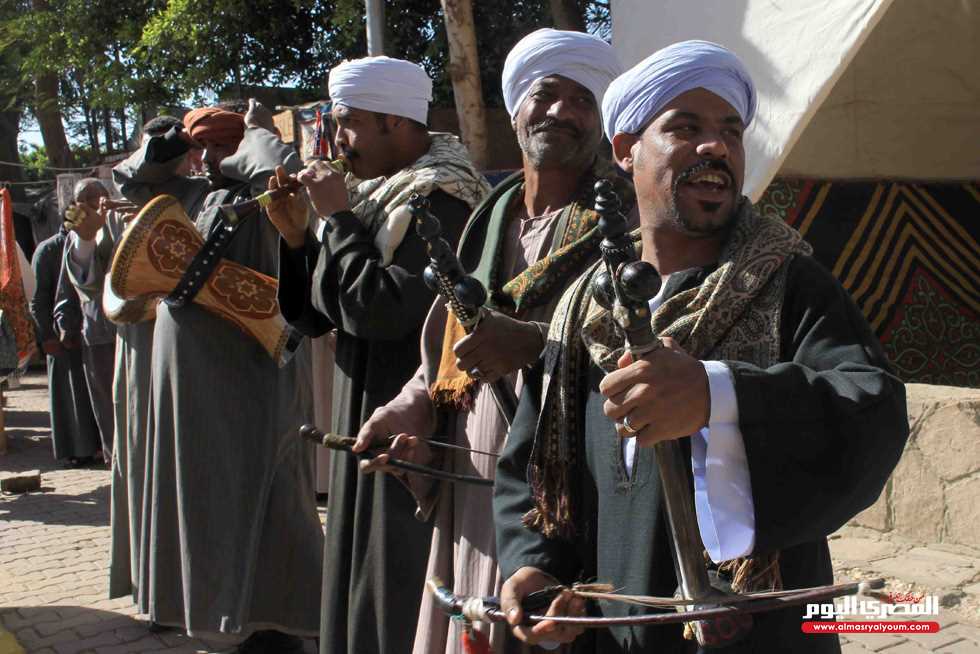 Last year, Heilymar Rosario from Puerto Rico won the title, and Tracy Ann De Zilva from Sri Lanka finished runner-up. The contest was previously held in Sri Lanka.
There are no Egyptian contenders in the 'Miss Intercontinental' pageant.
However, Egypt has its own beauty pageant, 'Miss Egypt', which started in 1927. The current reigning Miss Egypt is Farah Sedky, who was crowned in October 2017. The winner of Miss Egypt gets to participate in several international competitions including 'Miss Universe', 'Miss World', 'Miss Earth', 'Miss International', 'Miss Supranational', and 'Miss Grand International'.