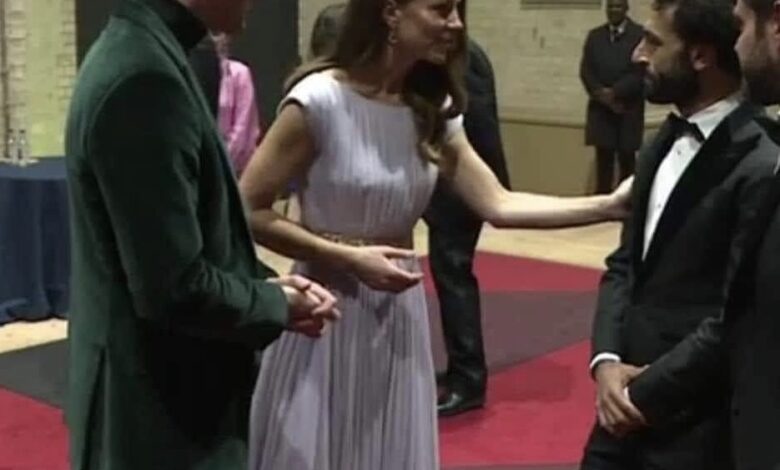 Egyptian football superstar and Liverpool striker Mohamed Salah was personally invited by, the Duke of Cambridge Prince William, and his wife Kate Middleton, to hand out prizes on the sidelines of the Earthshot environmental ceremony organized by the royal couple.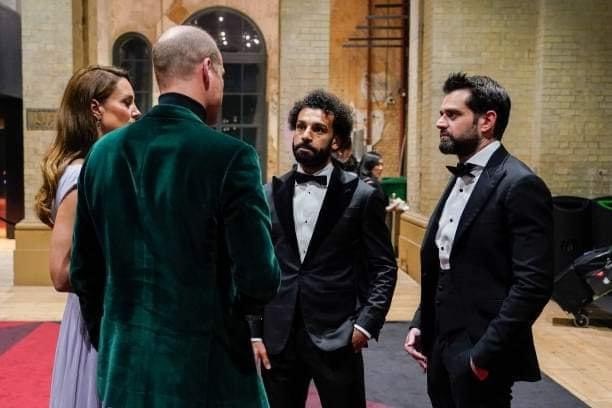 Salah appeared chatting cordially with Prince William and his wife while he was standing with his agent Ramy Abbas.
He noted that his country, Egypt, overlooks the Mediterranean sea, and delivered a speech on the importance of protecting the seas, warning that the ocean will contain more plastic than fish if humanity does not move to save the environment.
Salah highlighted the most important projects working on this goal until 2030.
He played in his team's last match against Watford, scoring one of his most distinguished goals in the English Premier League throughout its history.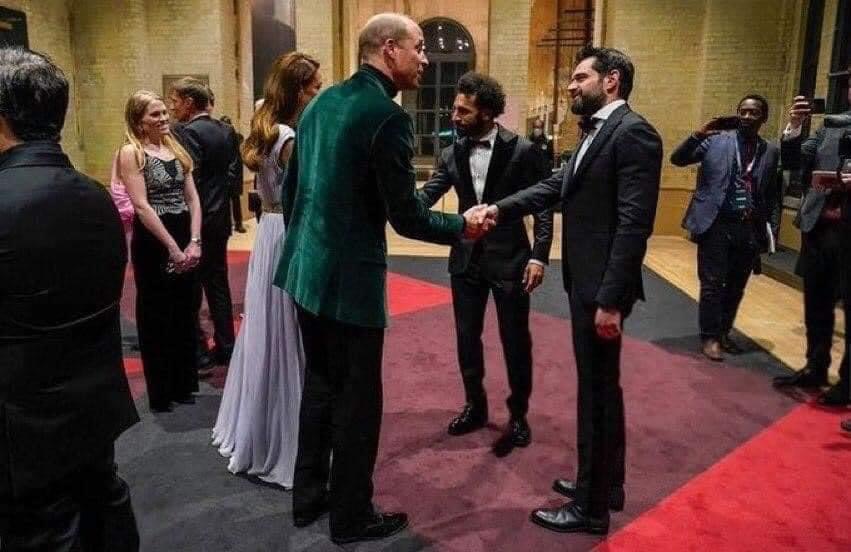 The Earthshot Prize is a global environmental award to deal with climate change, and provides innovative solutions to repair the planet. This year sees the launch of its first edition, to be awarded annually until 2030.
It aims to pick five winners each year whose solutions greatly help the environment.
According to its official website, "Earthshot is the most ambitious and prestigious [ceremony] of its kind – designed to incentivize change and help to repair our planet over the next ten years."
"Taking inspiration from President John F. Kennedy's Moonshot which united millions of people around an organizing goal to put man on the moon and catalyzed the development of new technology in the 1960s, The Earthshot Prize is centered around five 'Earthshots' – simple but ambitious goals for our planet which, if achieved by 2030, will improve life for us all, for generations to come," it read.