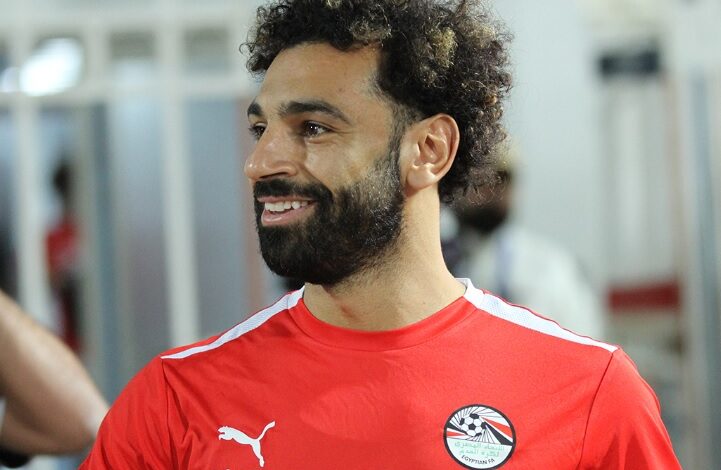 The Egyptian national football team, led by Portuguese coach Rui Vitoria.
The team has continued its training at the Kuwait Club Stadium in preparation for the Belgium friendly scheduled for Friday at Jaber Al-Ahmad International Stadium.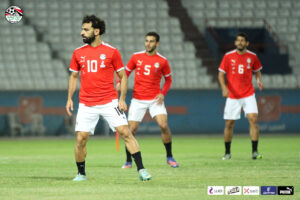 The Egyptian Football Association said in an official statement that the training of the Egyptian national team witnessed the participation of all 24 players present in the team's camp after the joining of Mohamed Salah, Mostafa Mohamed and Marwan Hamdy.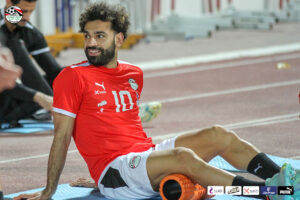 Ahmed El-Shennawy also performed individual training with the team's goalkeeper coach, Luis Esteves, after Shennawy underwent qualifying training yesterday under the supervision of the medical staff led by Mohamed Abul-Ela, while the Egyptian team's training session was attended by Walid al-Attar, Executive Director of the Football Association.