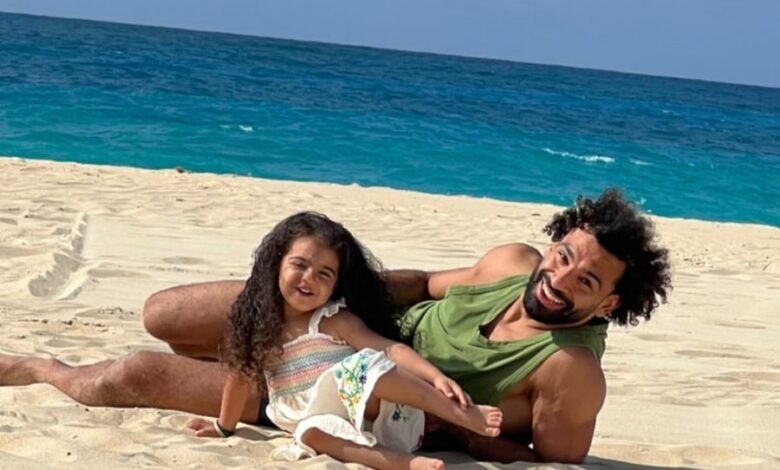 Egyptian football and Liverpool star Mohamed Salah shared a picture of himself with his daughter Kayan, on a beach, during his summer vacation.
Salah posted the pictures through his personal account on Instagram, where he is shown hugging his daughter on a beach.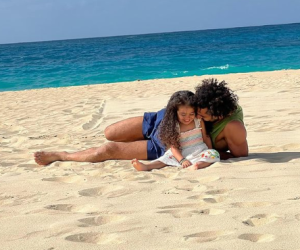 Salah recently beat Argentine's Lionel Messi, the Paris Saint-Germain player, in a referendum for the best right wing in the European Champions League 2022/2023, which was conducted by BT Sport.
Egypt's football superstar scored eight goals in the Champions League this season and was runner-up for the Champions League top scorer for the past season behind Erling Haaland. He was the best scorer wing in the continental competition in its last edition.
In the referendum, in which 5,590 fans took part, Salah garnered 35.6 percent of the total votes, while Lionel Messi garnered 31.2 percent. Rodrigo Moreno, the Real Madrid player, got 28.2 percent and Joao Mario came fourth with 5.1 percent.
Salah also secured his presence in the team of the season for the European League, after he was able to outperform Messi to become the best right winger in Europe.