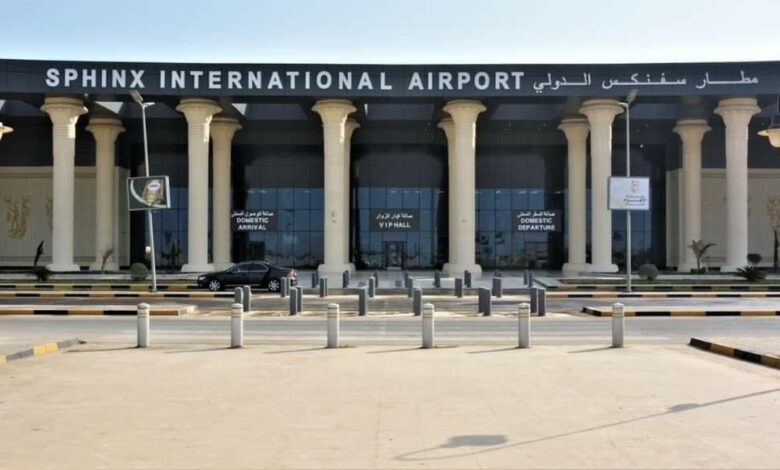 The Sphinx International Airport on Tuesday received its first flight from Air Cairo, one of the companies affiliated with the Ministry of Civil Aviation, coming from Sharm el-Sheikh.
This came within the company's plan to operate domestic flights between the aiport and those in Sharm el-Sheikh, Luxor and Aswan at a rate of 12 flights per week – subject to increase according to travel demand rates.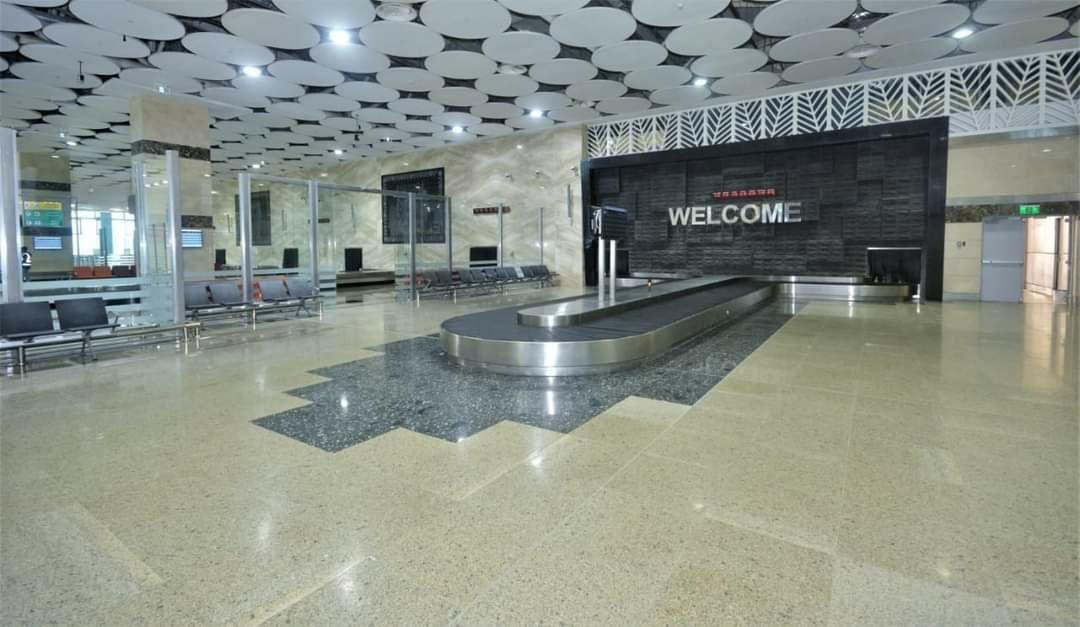 The Sphinx Airport is scheduled to start operating international flights to Arab and European countries on the first of December.
This comes as a trial operation of the airport after its development as its capacity was increased to 1.2 million passengers annually, to check readiness of all operating agencies to receive flights as of Tuesday.
The development plan included the travel and arrival halls, travel counters, passports, customs, duty free shops, baggage reclaim, the security and service system, the airstrip, and the control room.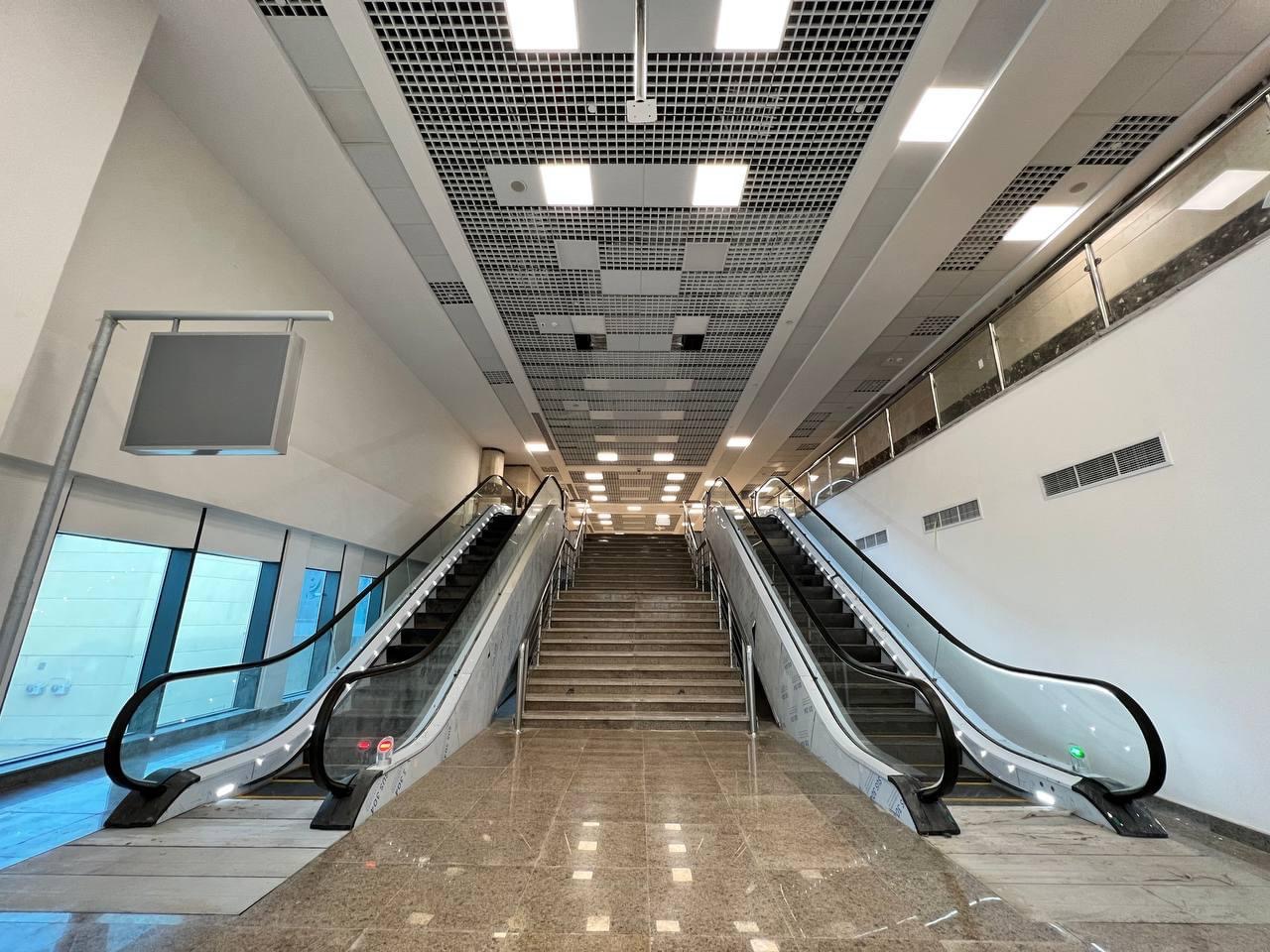 These included the expansion of the passenger building, so that the total area reaches 24,000 square meters instead of 3,600 meters, and the airport's capacity increases to 900 passengers/ hour instead of 300 passengers/ hour for up to 1.2 million passengers annually.
The Chairman of the Board of Directors of the Egyptian Airports Company Ahmed Mansour expressed his happiness with the development of Sphinx Airport, citing is great importance to serve air and tourism traffic to Egypt.