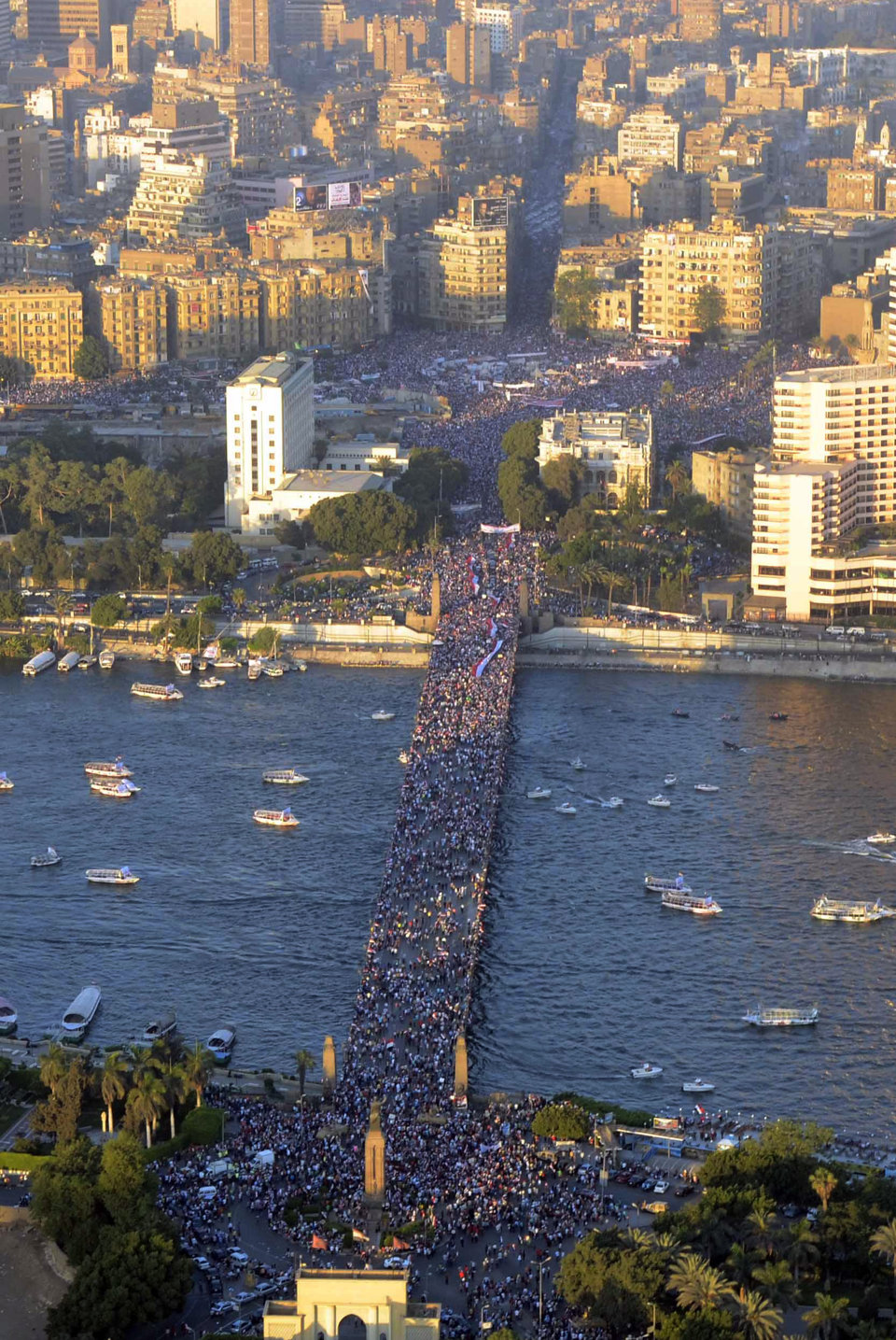 Police forces stationed on a highway in northern Sinai's city of al-Arish managed on Monday to curb a militant attack that targeted their checkpoint.
According to a statement released by the Interior Ministry, police forces stationed at a coastal road of al-Arish city were approached by a suicide bomber in a vehicle.
As the armed vehicle approached the checkpoint, many conscripts and officers opened heavy fire against it, the shooting destroying the vehicle before it reached the checkpoint.
Moreover, the ministry added that a number of other militants have made ground attempts to attack police conscripts and officers.
Since 2014, Egyptian police and Armed Forces have been engaging in daily military confrontations with the IS affiliated group of 'Sinai Province', which has led to the death and arrest of many militants.
The 'Sinai Province' group, previously known as 'Ansar Byat El-Maqdus', believes that all army and police forces are apostates who should be killed, hence the group militants have launched several suicide and ground attacks.
Since the beginning of 2017, the activity of 'Sinai Province' has decreased after armed forces launched intensive attacks against the group's stationing points in the area, however the group has started to move its operations to Cairo and Upper Egypt.
Recently, 'Sinai Province' claimed responsibility for deadly attacks that targeted Coptic churches in Tanta and Alexandria, which led to the death of nearly 45 people.
Moreover, the group executed another deadly attack at the beginning of Ramadan in Minya when its militants opened fire against a Coptic bus heading to a monastery in the governorate's desert.