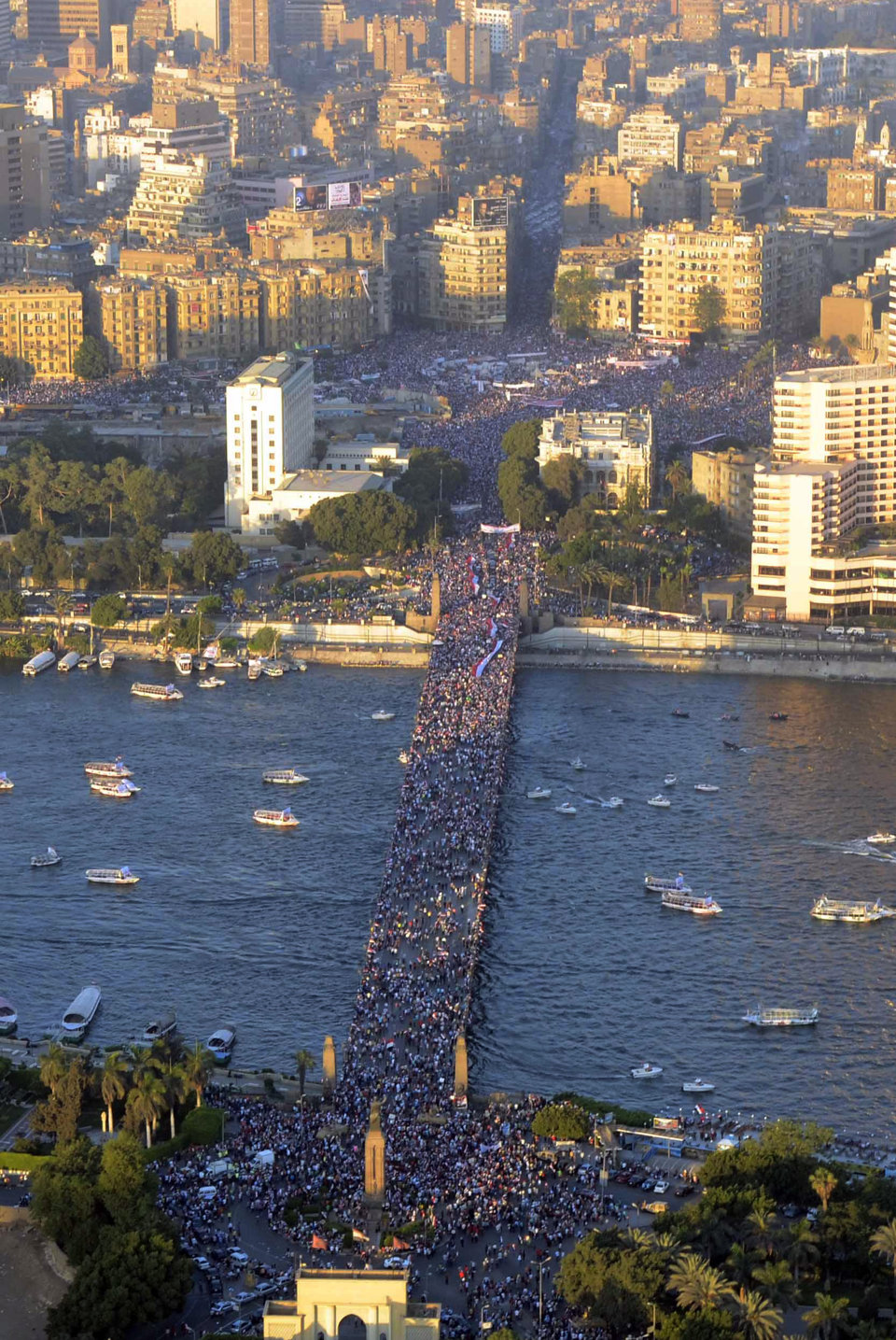 A non-commissioned police officer was assassinated by IS militants on Saturday while buying vegetables from a street market in the city of al-Arish.
According to a statement released from Northern Sinai's security directorate, a number of IS militants abruptly opened fire against the police officer and killed him in front of local residents.
Moreover, the statement said that following the shooting, one of the city's residents, Ahmed Mohamed, chased the militants and was subsequently killed.
Mohamed had been attempting to arrest the militants for the murder of the policeman.
The two victims were transferred to al-Arish Military Hospital, while numerous operations were launched to search for the perpetrators.
On Saturday, the IS affiliated group 'Sinai Province' published photos of the assassination, featuring images of the police officer's national ID card and personal belongings.
The Egyptian Armed Forces have been engaged in militant confrontations with 'Sinai Province' — previously known as 'Ansar Byat Al-Maqdus' — since 2014.