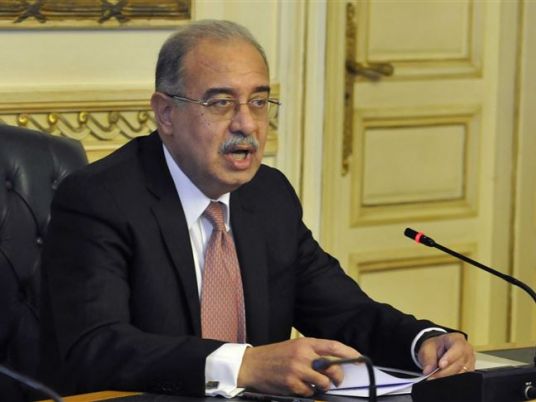 Egyptian President Abdel Fattah al-Sisi on Saturday mourned the passing of former Prime Minister Sherif Ismail.
"I mourn with deep sorrow and sadness a virtuous man from the best men of Egypt.. a man in whom the conscience of this nation was embodied, the former Prime Minister Sherif Ismail," he said.
"The late (Ismail) was a truly great man, who assumed responsibility in the most difficult circumstances and darkest times, and he was up to the difficult responsibility," Sisi added.
"Ismail showed all detachment, sincerity, honesty, and a desire to give, rising above all gains, not seeking anything but the interest of his country and his people."
Sisi continued, "I condole myself and the Egyptian people for the loss of this loyal man."
A storied life and career
Ismail served as Prime Minister from September 2015 until June 2018.
Before that, he worked as Minister of Petroleum from July 2013 to September 2015. His final position was the Presidential Advisor for National Projects since June 14, 2018.
Ismail graduated from the Department of Mechanics at the Faculty of Engineering, Ain Shams University in 1978, then worked as an engineer in research and exploration at Mobil until 1979.
He started worked for Enppi from 1979 until 2000, until he reached the position of General Manager of Technical Affairs and a member of the Board of Directors.
Ismail also held the position of Undersecretary of the Ministry of Petroleum to follow up on oil and gas affairs and operations from 2000 to 2005, Chairman of the Board of Directors of EGAS from 2005 to 2007, and Chairman of the Board of Directors of South Valley Petroleum Holding Company from 2007 to 2013.