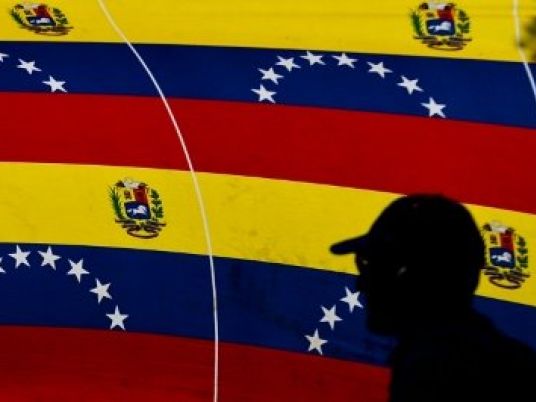 A woman wounded while participating in an April 19 pro-government march died Sunday, an official said, raising the death toll in three weeks of unrest in Venezuela to 21.
Almelina Carrillo, 47, succumbed to injuries suffered when she was struck in the head by a bottle thrown from a building during the march in Caracas, Venezuela's state ombudsman Tarek Saab said on Twitter.
Venezuela has seen near-daily protests since the beginning of April, with opponents of President Nicolas Maduro demanding his ouster.
The opposition blames Maduro for the unraveling of the oil giant's once-booming economy, leaving the country with critical shortages of food, medicine and basic goods.
Anti-government protests called for Monday are urging demonstrators to block roads in a bid to grind Venezuela to a halt.