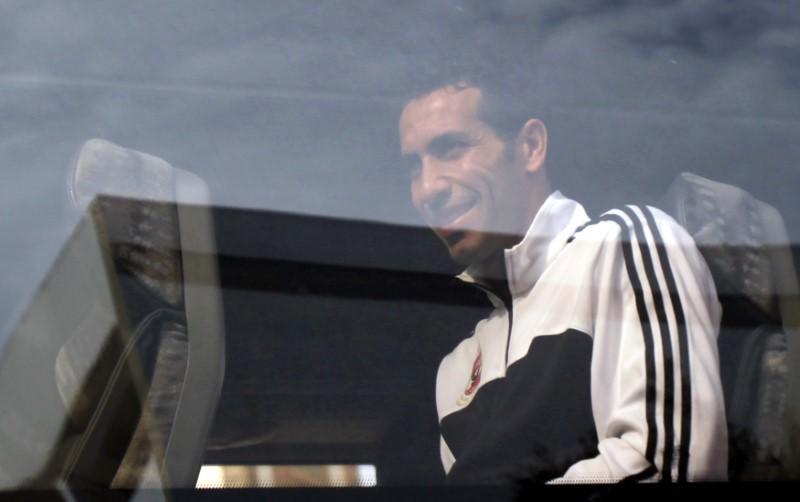 Egypt's Cassation Prosecution issued a decision on Wednesday accepting an appeal by former Egyptian footballer Mohamed Aboutrika against verdict that placed him on the terrorist list.
According to local media reports, the Cassation prosecution said that it considered accepting the appeal and revoking listing his name on the terror list, however the opinion of the prosecution is non-binding according to the constitution.
In January 2017, a court added Aboutrika to the Egyptian authorities' terror list based on suspicions that he had provided financing for the banned Muslim Brotherhood group.
The move came a couple of years after, in 2015, a government committee froze the assets of Aboutrika, two years after he retired from his footballing career. The government accused him of financing the Muslim Brotherhood, which was classified as a terrorist organisation in 2013.
Aboutrika was voted in January 2018 as the greatest player in Egyptian history in a FIFA poll, overcoming the likes of Mohamed Salah, Mahmoud al-Khateeb, and Hossam Hassan.
Aboutrika topped the poll with a sweeping 56 percent, followed by Salah who garnered 36 percent of the votes. Khateeb had 6 percent of the votes, while Hassan took 2 percent.