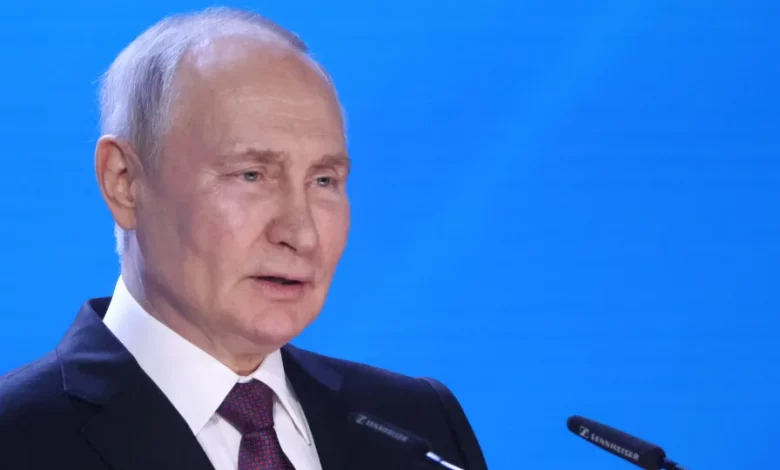 Russian President Vladimir Putin told the new US Ambassador to Moscow, Lynne Tracy, that Washington's support for the Maidan protesters in 2014 was to blame for the conflict in Ukraine.
"Dear Madam Ambassador, I do not want to disturb the gracious atmosphere of the presentation of credentials and I know that you may not agree with me, but I cannot but say that the use of such instruments by the United States in its foreign policy as support for the so-called 'color revolutions,' support in this regard by the State Department of the coup in Kyiv in 2014, ultimately have led to the current Ukrainian crisis," Putin told Tracy as he accepted her credentials. "[US actions] additionally made a negative impact on the degradation of Russian-American relations."
About the Maidan protests: More than 70 people died during the 2014 protests, which were sparked by former Ukrainian President Viktor Yanukovych's decision to scrap a trade deal with the European Union and instead turn toward Russia. On the bloodiest day in Kyiv's Maidan, or Independence Square, nearly 50 people died and 100 were injured when, according to protesters, government snipers opened fire on them.
Putin on Wednesday also said relations between Russia and the US were at a low point.
"Relations between Russia and the United States, on which global security and stability directly depend, are in a deep crisis, unfortunately," Putin said. "It is based on fundamentally different approaches to the formation of the modern world order."