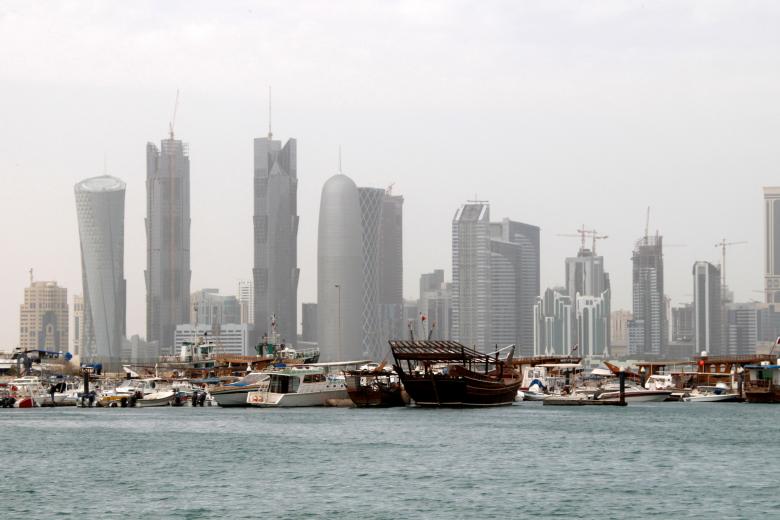 Qatari Foreign Affairs Minister Mohamed Bin Abdelrahman asserted on Saturday that the country rejects all reconciliation conditions stipulated by a number of Arab countries that recently launched a boycott against Qatar.
Bin Abdelrahman said in media statements that the Arab countries' conditions put forth for the sake of paving the way to reconciliation were unreasonable, adding that these conditions aim to violate Qatar's sovereignty.
He further stressed that his country is ready to open dialogue with the Arab countries enhanced by appropriate conditions.
In June, six Arab countries, including Egypt, Saudi Arabia and the UAE declared a diplomatic boycott of Qatar and accused the nation of supporting terrorism and violating their sovereignty.
Following the diplomatic boycott, the Arab countries stipulated, through Kuwait– which has been acting as a mediator, a list of 13 conditions set to pave way of reconciliation with Qatar.
These 13 demands included the suspension of financing opposition figures in the Arab countries, and not providing safe shelter for leaders of the Muslim Brotherhood group, in addition to the suspension of suspending world-renowned Qatari news channel Al-Jazeera.
In response to Bin Abdelrahman's statement, the Saudi Foreign Affairs Ministry asserted its condemnation of alleged Qatari support for terrorism.