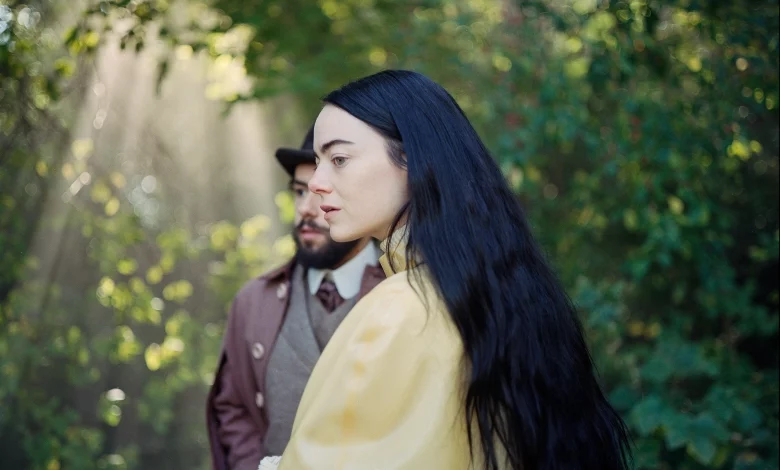 Egyptian-American actor Ramy Youssef has joined the team of the science fiction romance film 'Poor Things', alongside acclaimed Hollywood star Emma Stone and other major players.
Poor Things is based on the 1992 novel by Scottish writer Alasdair Gray, which tells the strange tale of a woman brought back to life by a scientist named Dr. Godwin.
The film is scheduled to be released commercially on September 8, with Ramy Youssef co-starring alongside Mark Ruffalo, William Defoe, Christopher Abbott, directed by Greek director Yorgos Lanthimos.
Youssef succeeded in drawing attention to his talent and achieved great success thanks to his drama series "Ramy", which premiered in 2019 and won his first Emmy and Golden Globe award in his career for his exceptional performance in the series in 2020.
Youssef has made himself busy in the film world, including an vocal performance in the upcoming 2024 animated film "Hump".