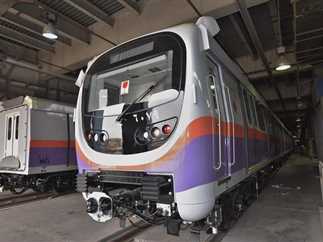 The French international company RATP, which manages the operation and maintenance of Cairo metro line three, has announced vacancies for female operators.
The company said that it will provide highly rewarding salaries to its female operators, adding that all vehicles of the third line are modern, air-conditioned, and provide distinguished service to all passengers.
According to RATP, salaries for metro drivers will start at LE7,000 per month, in addition to bonuses, Al-Watan newspaper reported.
Female applicants for metro drivers must meet a set of conditions, including educational qualifications, English language proficiency, and being between 21 and 40 years old.
Accepted applicants will attend a training for no less than six months, during which they will receive a monthly salary of LE4,500.
After passing exams, they can start immediately. In addition so LE7,000 monthly, operators will receive medical and social insurance. Working shifts will be eight hours a day, six days a week, with only one day off.
The company stressed that it is working to achieve the principle of equality between men and women in jobs.