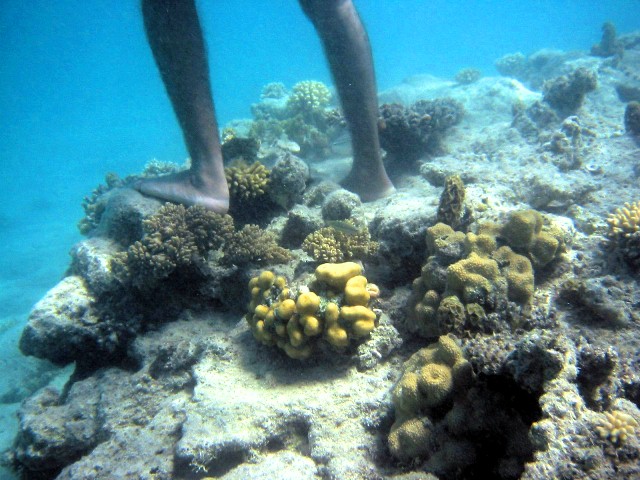 Red Sea governorate is hoping to achieve a 100-percent occupancy rate in Hurghada hotels during October, according to governor Ahmed Abdallah.
Tourist industry officials are pinning hopes on the Eid al-Adha vacation as well as a recent announcement that Russian and German tour companies will resume trips to Egypt.
In an interview with Reuters in Hurghada, currently suffering from a lack of tourists after a number of countries imposed a travel ban on Egyptian visits, Abdallah said: "We have more than 50,000 hotel rooms in Hurghada and the current occupancy rate is about 11,000 rooms."
"My goal now is to fully occupy the rest of the rooms, which we would achieve in October," the governor claimed.
The curfew imposed since mid-August has severely damaged Egypt's tourism sector, which is vital to the country 's economy and contributes about 11 percent of total GDP. Usually, millions of tourists flock to the Red Sea.
"There are some hotels whose occupancy rates do not reach 20 percent," Abdallah stressed. "Tourism completely fell after the 30 June protests due to the European position of the revolution."
"I was saying goodbye to a German group at the airport last week, and they told me that their media have been frightening them from going to Egypt. Foreign channels broadcast unrealistic images of the situation."
A delegation of the Association of Russian tourism agents and the Federal Agency for Russian Tourism visited Hurghada last week. The head of the delegation, Sergei Teodorovic, told Reuters that he thought Egypt seemed ready to receive Russian tourists again.
Edited translation from Reuters