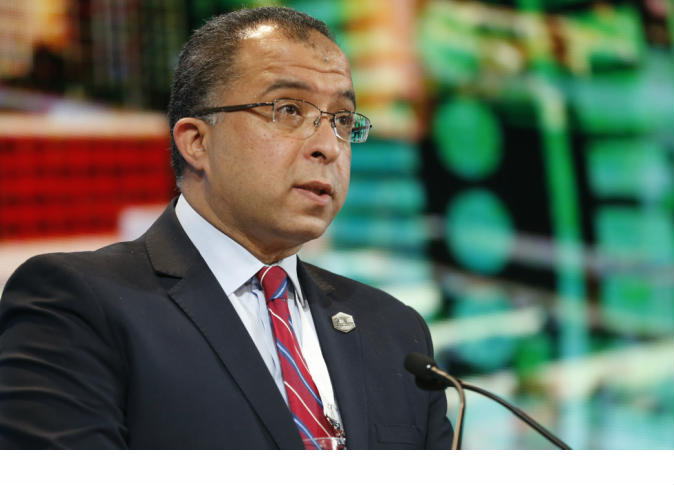 Egypt's economy grew at 3 percent in the third quarter of the 2014/2015 fiscal year which ended in March, compared with 2.5 percent in the same period a year earlier, the planning ministry said on its website on Thursday.
The fiscal year runs from July to June.
Egypt's 2015/2016 budget projects growth of 5 percent.