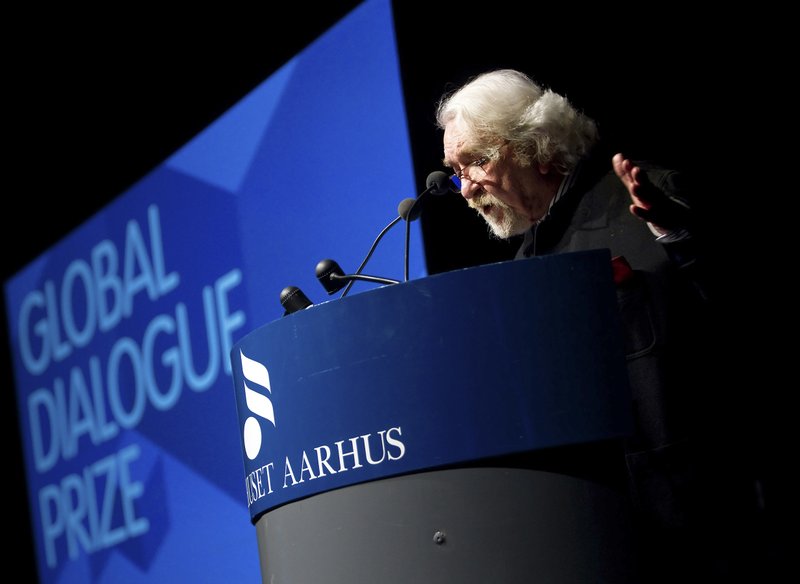 Iranian state media are reporting that philosopher Dariush Shayegan, known for his book "Cultural Schizophrenia," has died at the age of 83.
The state-run IRNA news agency said on Thursday that Shayegan spent nearly two months at a Tehran hospital after suffering a stroke in January.
Shayegan was among Iranian scholars who advocated confronting the idea of Western thought dominating cultural and philosophical studies.
Shayegan received his doctorate from Sorbonne University in Paris in the 1960s. He won the French ADELF award presented by the Association of French Authors in 2004 for his French novel "Land of Mirage."
He once worked as a philosophy professor focused on Indian religions and Sanskrit.
In 2016, Shayegan notably described himself by saying: "I am not a philosopher, I am a free thinker."