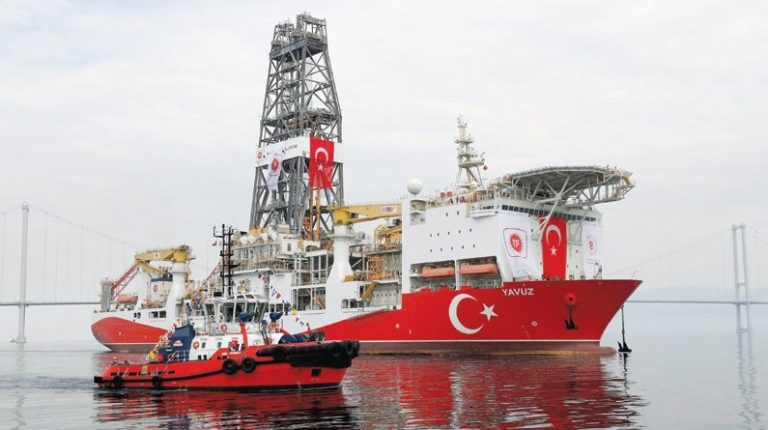 Egyptian lawyer Tarek Mahmoud filed a case with the Administrative Court in Cairo on Saturday demanding the cancellation of trade agreements between Egypt and Turkey, and to prevent the entry of Turkish imports and products into Egyptian markets, the privately-owned al-Mal newspaper reported.
In his plea, Mahmoud said that the Turkish government has breached these agreements, through deliberately damaging Egypt's national security and economy and supporting terrorism against Egypt.
He said that the trade agreements signed between the two countries in 2005 and became effective in 2007, making Turkish products entirely exempt from all customs duties while at the same time placing restrictions and obstacles to Egyptian exports to Turkey.
Mahmoud added that this represents a flagrant violation of these agreements and therefore the Egyptian government must cancel them, and prevent Turkish imports from entering the Egyptian markets in order to preserve Egypt's national economic security.
In his lawsuit, the lawyer also called out the policy of Turkish president Recep Tayyip Erdoğan as hostile towards Egypt, its people and its leadership.
The lawyer added that Erdogan is inciting against Egypt in international forums, deliberately spreading false news about the state institutions and its leadership through press conferences held to distort the image of Egypt before the world.
He further said that it is unreasonable that Egypt imports Turkish products amounting to US$5 billion in 2018, and still able to increase, while the Turkish government is hostile towards the Egyptian state.