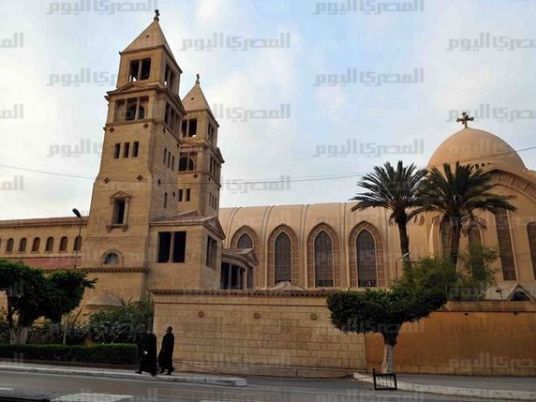 A human rights group has slammed the absence of a comprehensive law to regulate the building of places of worship, an issue that has flared tensions between the Muslim majority and Coptic minority over the building of churches.
According to the Egyptian Initiative for Personal Rights (EIPR), the underlying reason behind the dilemma of regulating ritual site construction is the failure to radically review administrative decisions related to the issue since the 19th century, which were based on Ottoman-era restrictions.
"These conditions rather entrenched fundamental discrimination among Muslims and non-Muslims with respect to freedom of religious activity. No non-Muslim sect is entitled to practice religious rituals freely, except upon obtaining prior license from the Muslim ruler identifying this sect and the licensed location for the practice of religious rites," EIPR said Wednesday.
According to Amr Ezzat, EIPR's religious freedoms researcher and the author of the
paper
, "The issuance of legislation for churches in particular could relieve the crisis of building and renovating churches. However, in all cases, it represents the persistence of discriminatory policies between Muslims and Non-Muslims, regarding religious practices and places of worship."
Ezzat believes that authorities' reluctance to issue a unified law for places of worship compared to a law regulating church building in particular is evidence of "policies and the reluctance of many agencies defending this discrimination."
Ezzat also denounced the constitutional stipulations that restrict Egypt's acknowledged religious sects to the three monolithic religions of Islam, Christianity and Judaism, while failing to recognize the rights of any other sects.
Among other recommendations, the EIPR suggests "revocation of any impact of the Ottoman Hamayouni Decree that stipulates the issuance of a license to practice religion to non-Muslims by the head of state," and to instead "sufficing with the issuance of a license from competent state agencies."