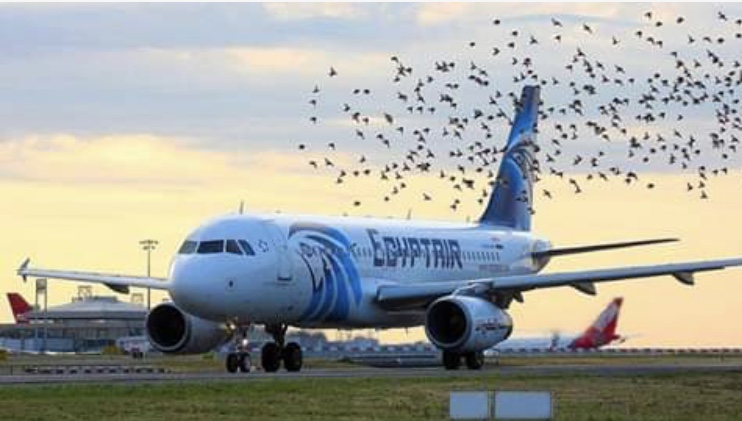 Romanian Airlines will start operating two flights to Egypt starting April as EgyptAir's Ground Services Company will also activate its services at the same time.
EgyptAir Ground Services renewed its contract with the Romanian lines after it suspended flights to Cairo International Airport for more than five years.
Chairman of EgyptAir Ground Services Mohamed Athallah, received a delegation from the Romanian Airlines Company headed by Alexandru Szlivka, director general of the company's procedures and agreements, to discuss the contract.
They talked about cargo transportation services to and from Cairo, security measures, and increasing the number of flights to Sharm al-Sheikh, Hurghada, Luxor and Aswan, which were resumed last year.