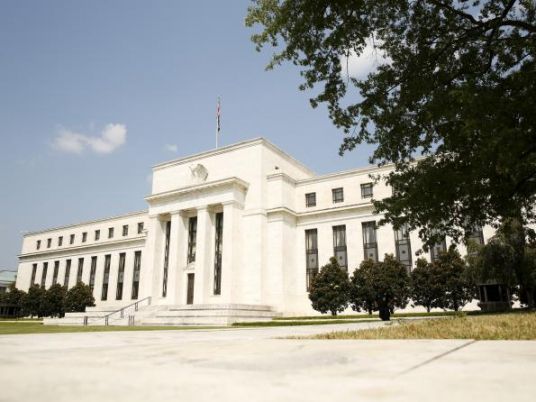 The Federal Reserve will soon take up rules covering prudential standards and liquidity for insurance companies deemed "too big to fail" in hopes of heading off risks to financial stability, Fed Governor Daniel Tarullo said on Friday.
In the coming weeks, it will also propose capital requirements for insurance firms it regulates, with separate tracks for the handful of companies designated as "systemically important" and for smaller holding companies that own banks.
Under the Dodd-Frank Wall Street reform law, federal regulators can determine that non-bank companies such as American International Group Inc could put the entire financial system in danger if they fail, and require certain measures, such as holding more capital, to stave off threats to the country's financial stability.
In a speech to the National Association of Insurance Commissioners, Tarullo said "the enhanced corporate governance and risk-management standards for systemically important insurance companies will likely build on the core provisions of our consolidated supervisory framework for large domestic and foreign banking organizations" and include adjustments for the unique nature of the insurance industry.
The liquidity requirements to be suggested as part of the enhanced standards will likely involve stress-testing, cash flow projections, contingency plans to manage liquidity stress events, and internal controls, he added.
For insurance holding companies, the Fed is looking into taking a "building block approach" that would aggregate the capital resources and requirements across their different entities to calculate "combined, group-level" requirements.